No matter how long a brand has been exhibiting at trade shows, there are certain myths that they may still be holding onto despite experience that would contradict them.  Beginner or expert at trade shows, consider the following myths you may be holding onto:
Trade Show Myth #1: Just Bring Anyone
Many brands bring their team to the trade show and expect that naturally, as subject matter experts, they'll do well.  This isn't always the case, though. Even if a person is outgoing, they may not necessarily know how to bring someone into a booth.  And some team members may not be as well versed in products or services as others and may find it hard to stay on message.  To combat this, it's important to train your team in advance of the show.  This means deciding on the message, ensuring everyone is on message, and then training them how to communicate this message to prospects.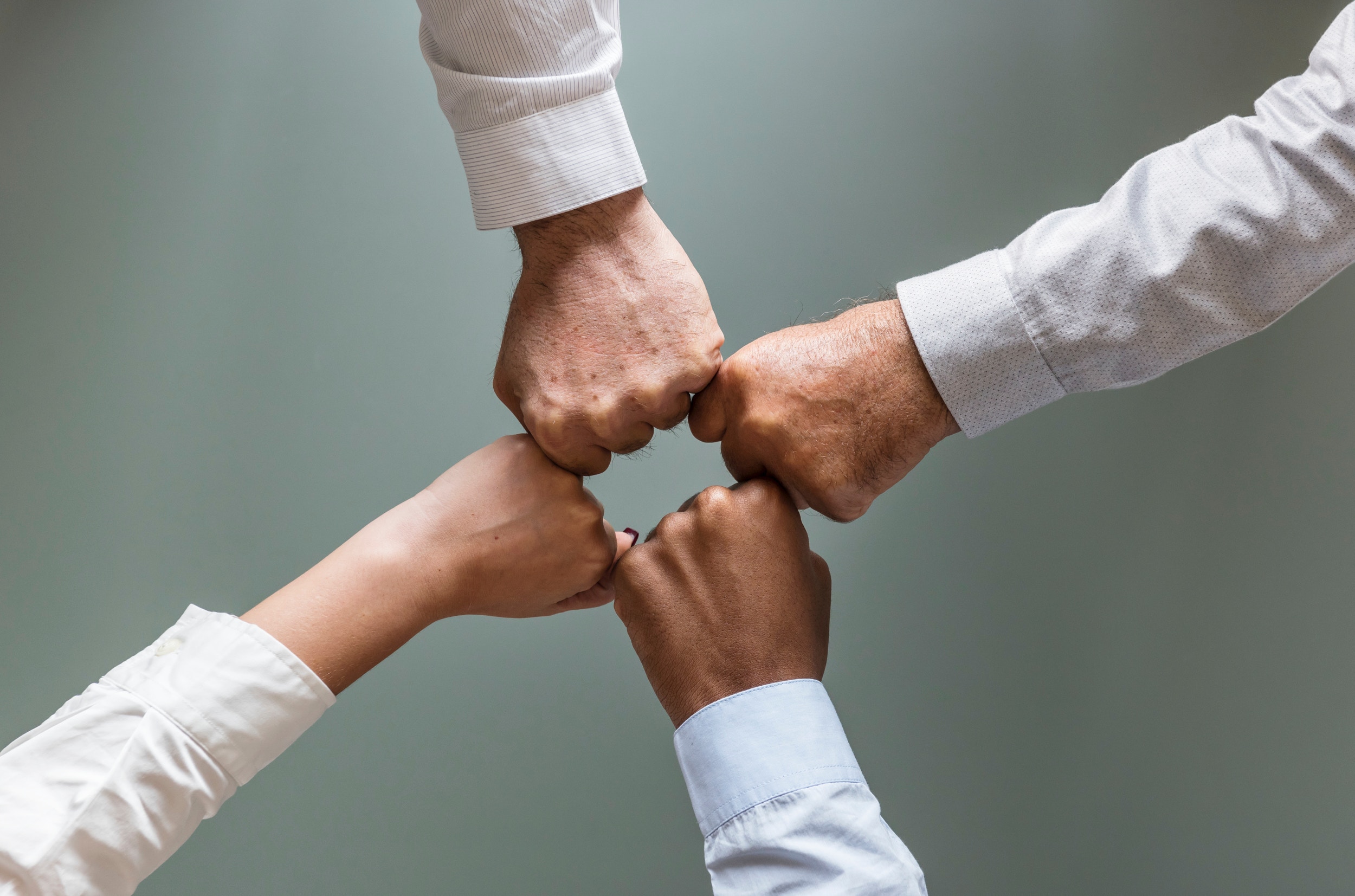 Trade Show Myth #2: Every Business Card is a Lead
Often, brands like to host drawings or giveaways that people can win if they drop their business card in a bowl at the show.  However, these aren't necessarily leads as they could also be your competitors, vendors, and people working for show services.  Instead, train your team to qualify leads at the show instead of simply collecting business cards like drones.  There's strategy to success at a trade show that is active, not passive collection and qualification of leads.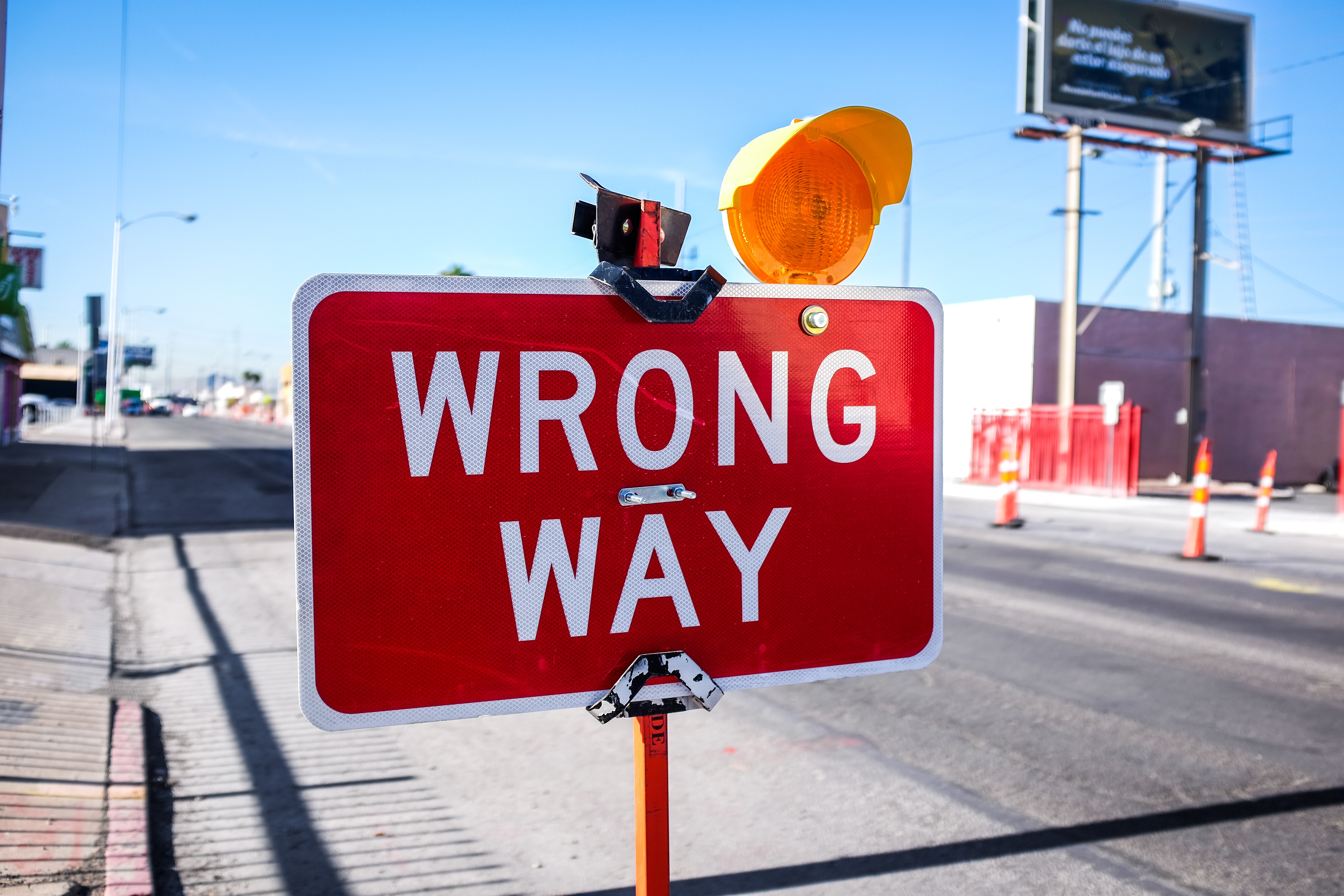 Trade Show Myth #3: Just Grab an Exhibit from Show Services
The general contractor at the show offers multiple things to exhibitors- show services such as internet, installation and dismantling, and even trade show exhibits.  Many brands are tempted to just grab an exhibit from these general contractors to make it easier. However, by doing that these brands will look like every other generic exhibit on the trade show floor.  It's far better to go to an exhibit house who can design something unique and bundle in the pricing for installation and dismantling as well.  That way, exhibitors won't also get a post show bill.  It's quite common for the general contractor to pass out an exorbitant post-show bill on the second day of the show.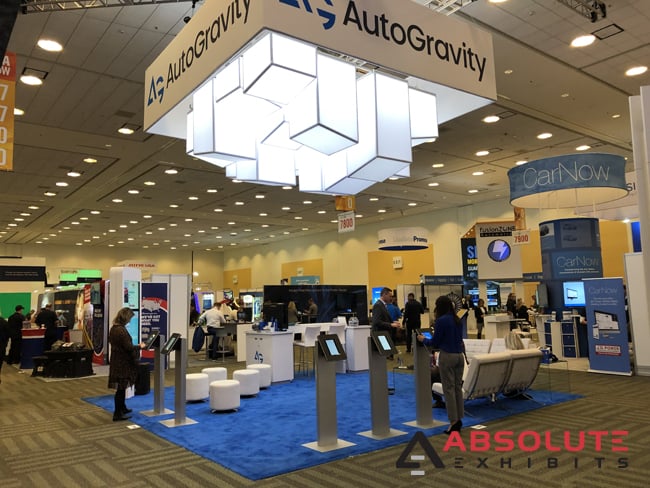 Trade Show Myth #4: If You Build it, They Will Come
Many brands think that just by showing up, people will beat a path to their booth.  On the contrary, there is a lot of pre-show marketing that must be done in order to drive people to their trade show booth.  This includes reaching out to current customers, leads, prospects and members of the press to set appointments at the show.  Additionally, brands should be marketing on social media using the show's hashtag, emailing show attendees, and calling to ensure people stop by the booth. Simply showing up won't attract the attention a brand deserves.
If you're still operating under any of these trade show myths, take some time to redefine your show strategy.  With subtle adjustments, your brand can realize a much higher ROI at the next trade show.