Are you active on social media? If you aren't, you should be. This year alone, Instagram hit over 1 billion users per month. Facebook has over 2.9 billion users per month and Twitter has over 330 million users per month. Whether you're in a business that is B2B or B2C, social media can be an incredibly powerful tool to drive traffic to your trade show booth. Consider the following ways you can leverage the power of social media to boost traffic to your trade show booth and engage more customers and prospects:
Announce a New Product/ Service
Consider social media an extension of the power of the press. You've built an audience that wants to hear from you. If you've got a new product or service you're debuting, announce it on your social media and invite your audience to try it out at your trade show booth. With a little prior planning, you can do this in some very creative ways such as with a compelling video. You can then tie this to a retargeting campaign that will amplify your social media announcement.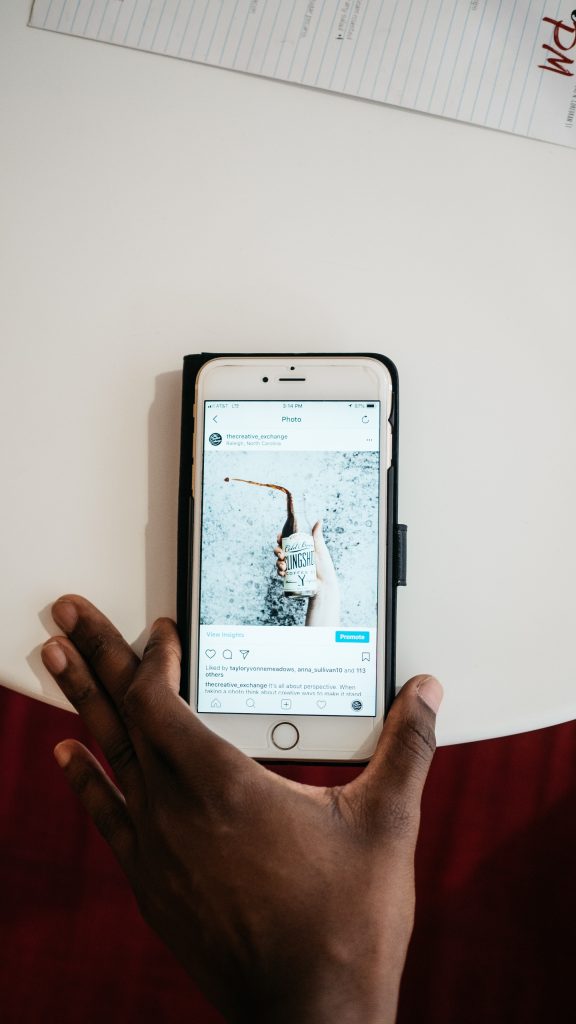 Use Hashtags to Reach Show Attendees
Are you looking for a great way to reach the people attending the trade show? Share pictures from your trade show booth and use the show's hashtags. Hundreds, if not thousands of people will be sharing content as well, searching that hashtag, and viewing your content. If you share some great pictures and make use of hashtags, you can boost traffic to your trade show booth.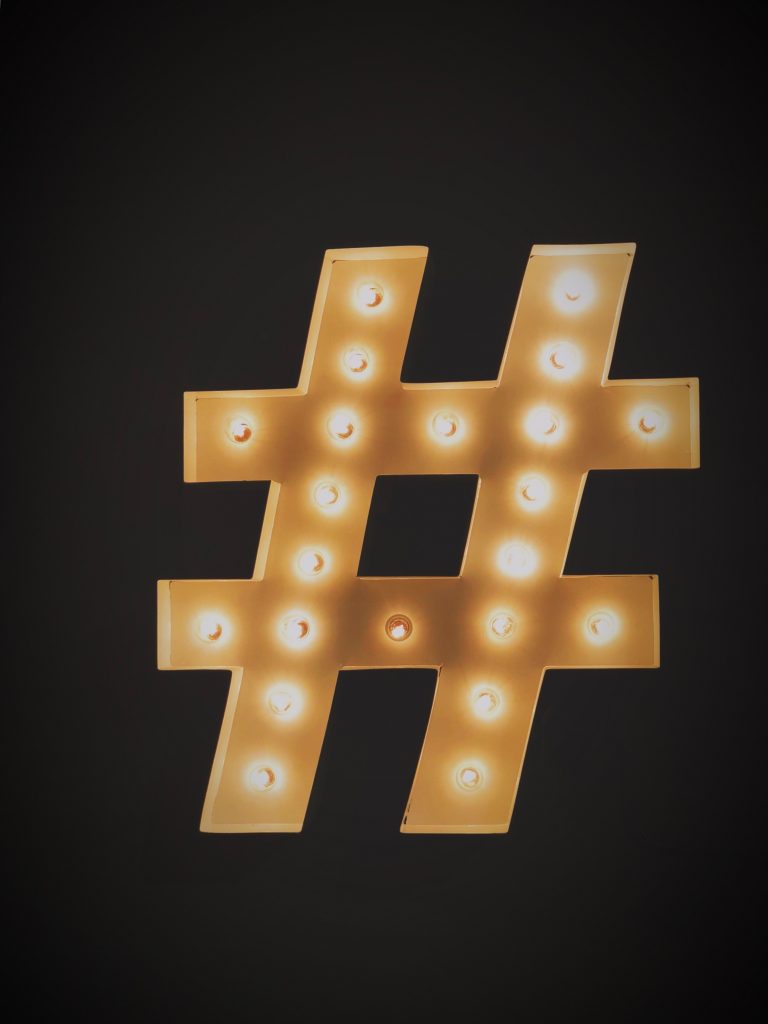 As a rule of thumb, you'll want to include multiple hashtags. However, they should be relevant to your industry, business, product, or trade show. Across each social media channel, you can search hashtags and find out the most popular ones. There are also programs out there that can recommend hashtags to you. Don't believe the naysayers who don't believe hashtags are important. They are the most important way you can gain new organic followers and boost traffic to your trade show booth across every social media channel. Every channel uses hashtags and you should be capitalizing on that to boost traffic to your trade show booth.
Create a New Advertising Campaign
Do you want to ensure you're visible to your target audience? Create a social advertising campaign with a graphic that advertises your trade show booth number. Used in conjunction with your other trade show marketing tactics, this can be very effective. Social media advertising can get very granular so you can decide exactly what demographic you want to target. A month prior to your next trade show, you should have a campaign in place so your trade show booth number is top of mind to your customers and prospects.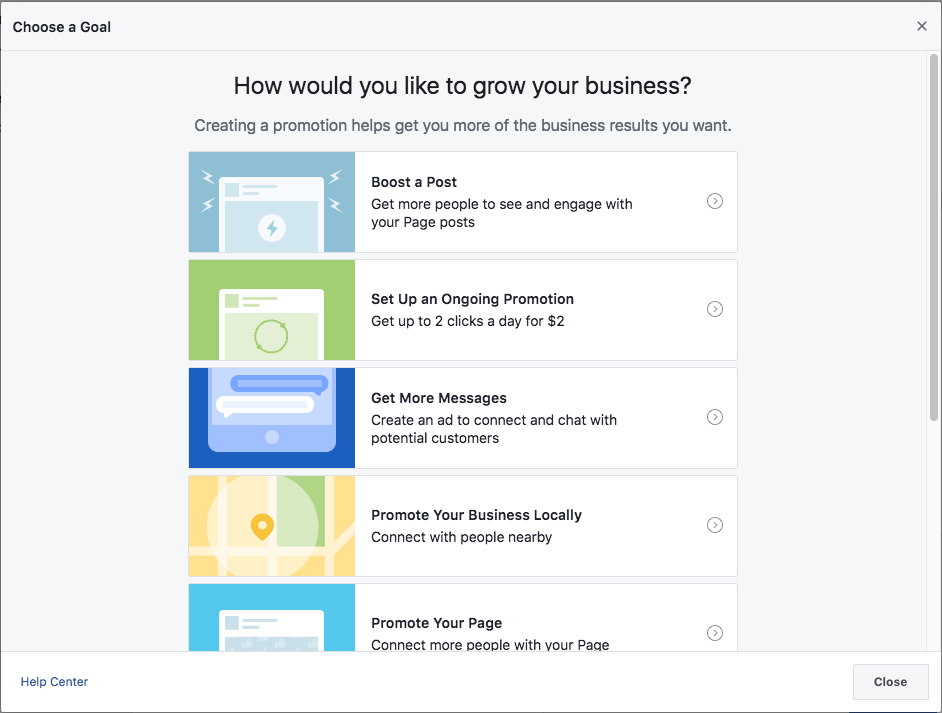 Post Regularly
Some businesses post about as often as they pay taxes. This represents a missed opportunity. Regular posting can not only grow your audience of prospective customers, but it can also drive interested traffic to your trade show booth. The most popular content is video and pictures. Social media is a very visual medium so if you're exhibiting, create visually interesting video or picture content to boost traffic to your trade show booth. Ideally, your company would start such a campaign at least a month in advance of the trade show. As the date got closer, content becomes more meaningful and your trade show booth number remains top of mind among show attendees.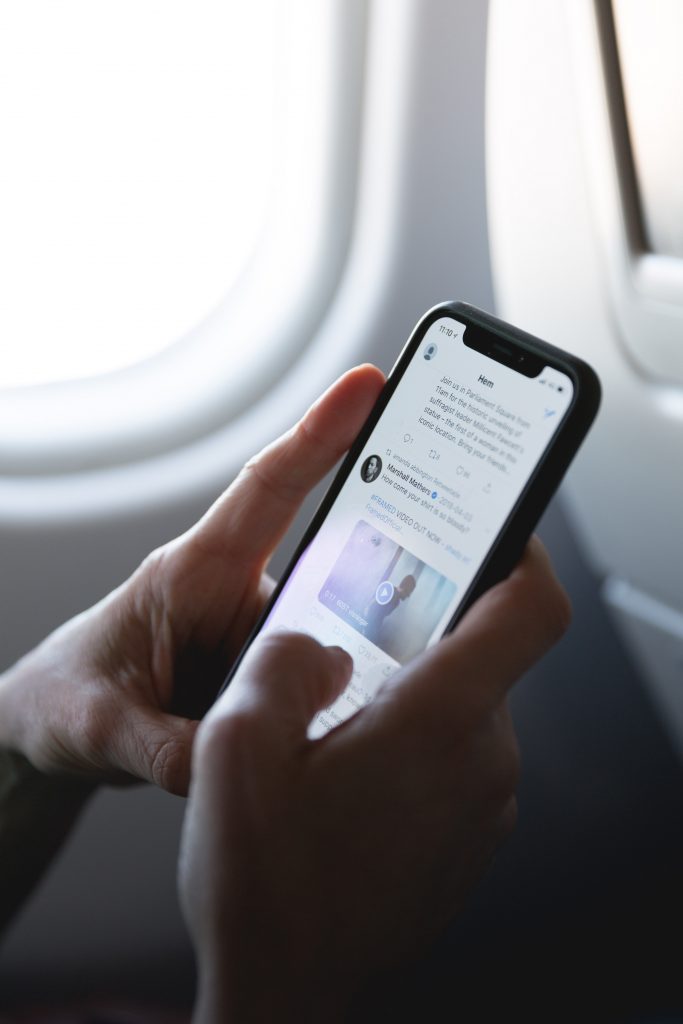 Using the tools we discussed above, you'll be able to significantly increase the amount of foot traffic to your trade show booth. Remember, you don't have to be a marketing whiz to accomplish this. It is a group effort of everyone in the company to achieve the largest reach. Brainstorm a targeted and visually interesting social media campaign and put your plan in place to boost traffic. Don't forget to have fun with it! Remember what you like from brands online is fun content, not boring paragraphs of text.