Whether your company has exhibited once or a hundred times, there is always room for improvement when it comes to exhibiting.  Did people beat a path to your trade show booth?  Were they excited about your trade show booth rental and how it appeared on the trade show floor?  Did people stick around and engage with your staff?  If the answers to these questions are no, you've likely got room for improvement.  Let's examine how the next time you exhibit, you can improve your experience:
Overspending on Unnoticeable Minutiae of Your Trade Show Booth Rental
You'd be surprised how often people will cling to one aspect of a trade show booth rental design that absolutely no one will notice.  People will often overspend on something that they could've saved thousands of dollars on and used to throw a fun happy hour in their trade show booth rental instead.  Listen to your exhibit design house partner and don't get married to the idea of something that will fade into the background.  Often, items people believe need to be created from scratch are readily available with a simple modification.  Find out where to best spend your budget on your trade show booth rental so you don't break the bank.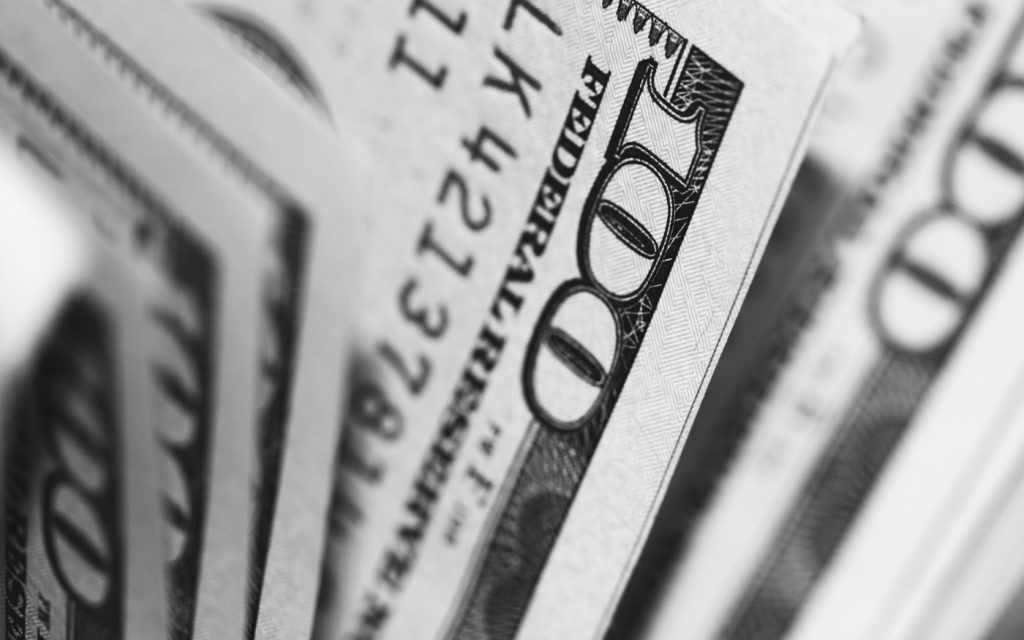 Working with the Wrong Exhibit House Partner
Within the trade show industry, it's quite common for exhibit houses to tell customers that they're getting a design and custom build for a low price.  Then surprise, a post-show bill shows up on the second day of the trade show.  What happens if you get hit with an extra $20,000 you can't afford and weren't expecting?  Often, the person who spearheaded the trade show booth rental is the one who loses their job in such a situation.  This is why it's so important to work with an exhibit house partner that offers no post-show billing.  When you have a fixed price guarantee like that, you're confident you won't find a dreaded post-show bill on your doorstep (absent requested last-minute additions and changes.) . It's important to know what you're in for and who you can trust to partner with in obtaining your trade show booth rental.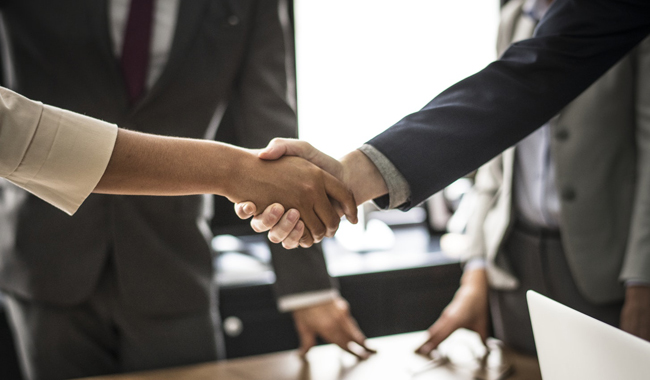 Misjudging the Trade Show Audience
Remember the movie Field of Dreams?  They had that classic line, "If you build it, they will come."  Well this is not necessarily true of your trade show booth rental.  If nobody knows you exist, what gives them a reason to stop by and learn more about your products?  Don't play it aloof at a trade show.  You may erroneously believe you're the belle of the ball, but there's always a top dog in the room as well as an underdog who has marketed their presence more effectively.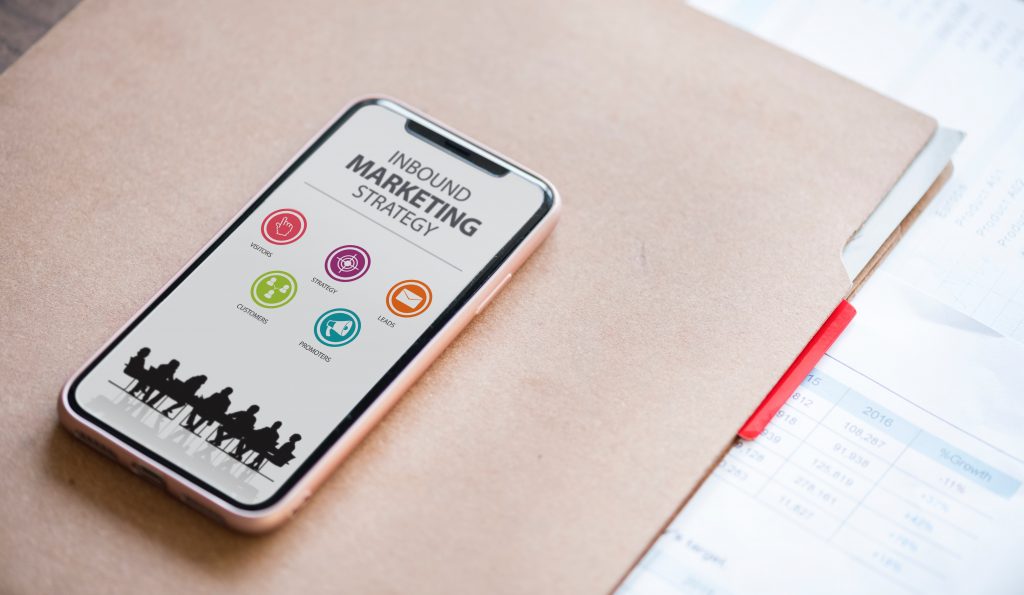 This is not the time to skip on marketing your presence, not actively try to attract people to your trade show booth rental, or worse, turning them off completely.  You need to understand that people at trade shows are bombarded with many sights, smells, and sounds.  If you're not a giant in the industry, there may not be a reason for trade show attendees to stop and learn more about your products.  Understand how to step out of the shadows and reach these people with a solid game plan.  This plan should include marketing, messaging conveyed with your trade show booth rental, potential experiential marketing, and more.  How will you break through the noise and be heard?
Staffing Your Trade Show Booth Rental with the Wrong People
It happens to even the best of companies- sometimes, they bring the wrong staff.  I've observed many companies at many trade shows who seemed to have wasted their time and money by bringing too many people, or people who had no value to add.  Imagine having a trade show booth rental staffed with 15 people, 14 of whom are standing around on their phones because they're bored to tears.  Imagine bringing people who know nothing about the product or service and can't answer the simplest of questions.  Imagine bringing people in who are terrified to speak to anyone.  These are not ideal scenarios.  You've spent a lot of time, energy, and money on securing a trade show booth, obtaining a trade show booth rental, and marketing your presence at the show.  With this much invested, you need to bring the right people.  Every single person should serve a purpose- to conduct demonstrations, explain more about your product in depth, to be able to capture people's attention and bring them in, and to actively market your presence on the trade show floor when people are searching the show's hashtag.  Unless you're rolling in excess money, you should be selective about who you bring so you don't find yourself short on leads and heavy on people who can't contribute to your success.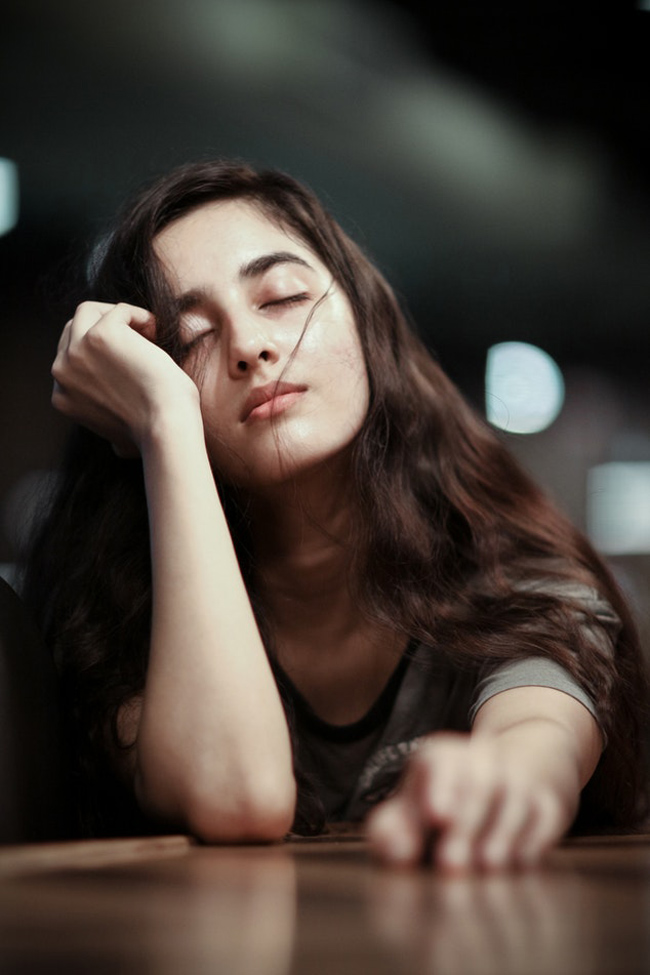 Not Qualifying Your Leads
Trade shows are a major driver for lead generation.  But if you're not qualifying the leads coming in, you might have just wasted 30 minutes on someone who is a vendor at the show.  This is why badge scanners are so helpful.  Quickly use an app on your phone or the device you obtain from show services to scan a person's badge to figure out if they're your competitor seeking to learn more or an actual prospect.  Companies not qualifying leads in their trade show booth rental will waste more time on the trade show floor and more time following up with people who have no interest in purchasing your goods and services.
Trade shows can be expensive endeavors.  What can be even more costly, though, are the mistakes made along the way.  If your company isn't obtaining the ROI they had hoped for, it may be time to take a good hard look at the process to determine if you're making these trade show mistakes.