When it comes to exhibiting at a trade show, the name of the game is standing out from your competition to attract more prospective clients to your booth.  However, trade show exhibiting is about strategy and unfortunately, some people just wing it instead of preplanning.  In order to prepare, you should know the key elements of successful trade show exhibiting so you can put your own flare on them.
Design Something Unique
Your trade show exhibit is a reflection of your brand.  Unless you want to pick a so-so standard package from the show contractor, you'll want to design a custom trade show exhibit that stands out with a wow factor.  When trade show exhibiting, you want to stand out from your competition and you want to convey your brand story in a meaningful way.  We have created numerous unique exhibits including a Chinese pagoda, barns, greenhouses, and more.  The first element of successful trade show exhibiting is telling your brand story and communicating your value proposition like nobody else can.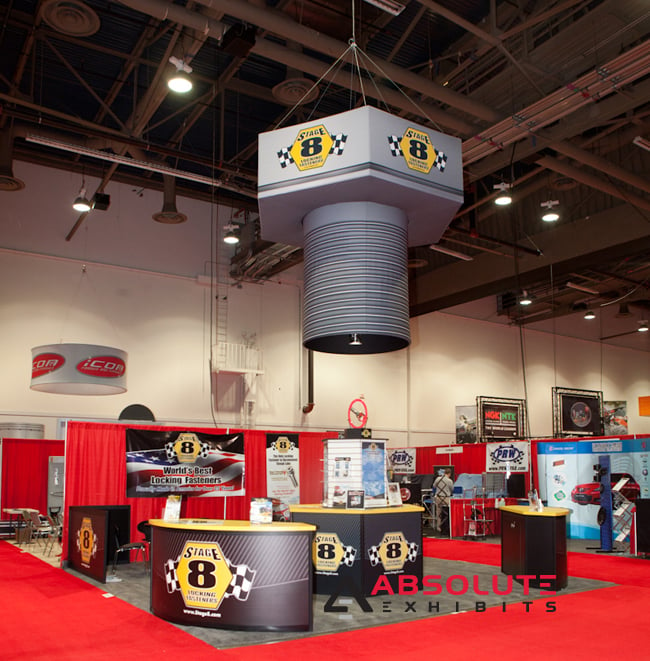 Train Your Staff for Trade Show Exhibiting
Depending on the business, some prefer to send their sales team and some prefer to send a blend of marketing and sales professionals.  This requires proper planning for successful trade show exhibiting.  The team members that staff the booth are going to need to know how to be outgoing and friendly and communicate your brand story in a matter of seconds.  Do they all know your elevator pitch?  Are these people engaging enough to draw crowds of passerby to the booth?  Training is in order to ensure a great experience.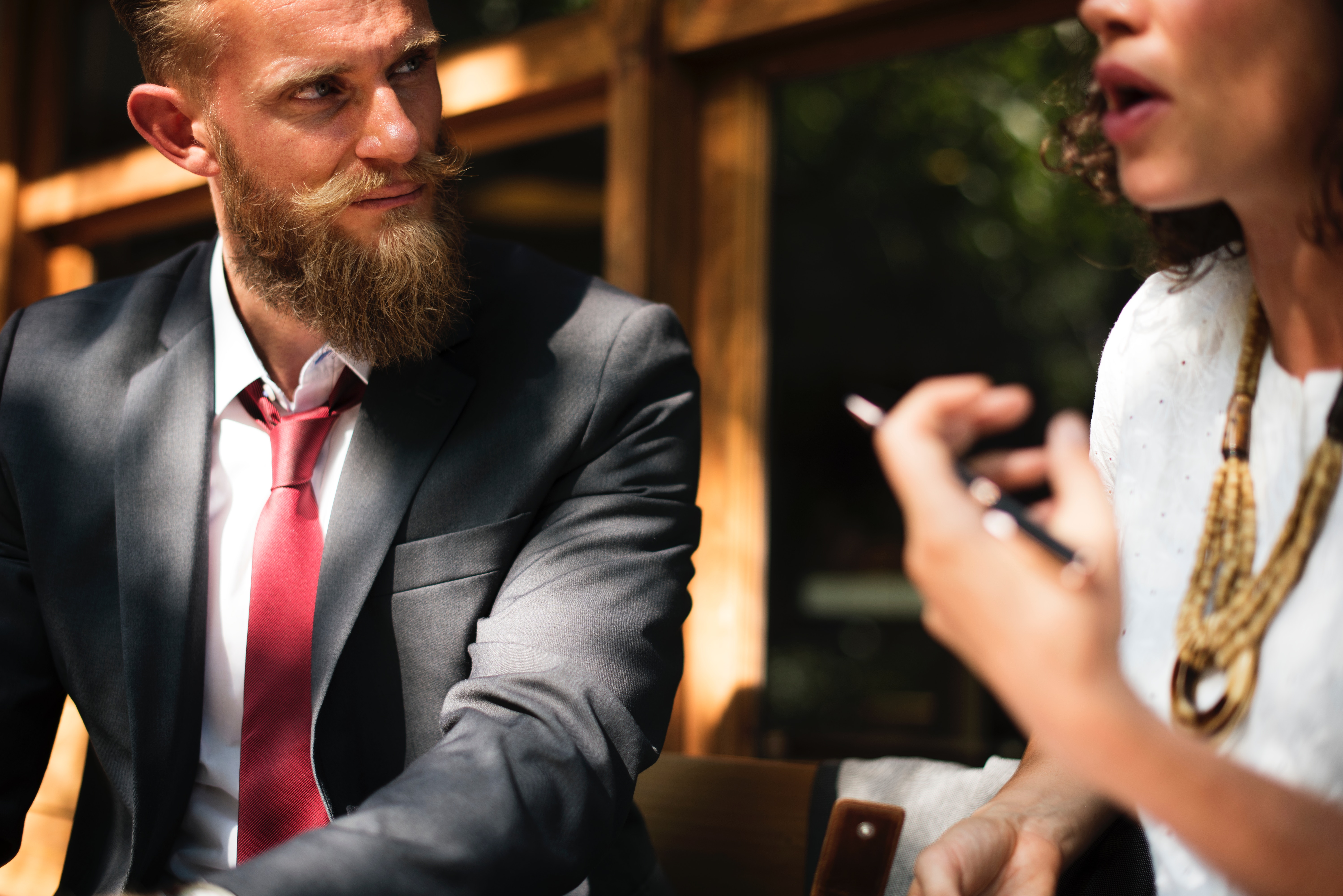 Give People a Reason to Stop
Unless you're the industry leader with people literally beating a path to your virtual front door, you're going to want to give them a reason to stop and check out your products, goods, or services.  This can be an experiential event, a drawing, a happy hour, something that grabs their attention and makes them wonder what the fuss is about at your booth.  Successful trade show exhibiting is about drawing people to your booth so you can have an opportunity to engage them in conversation.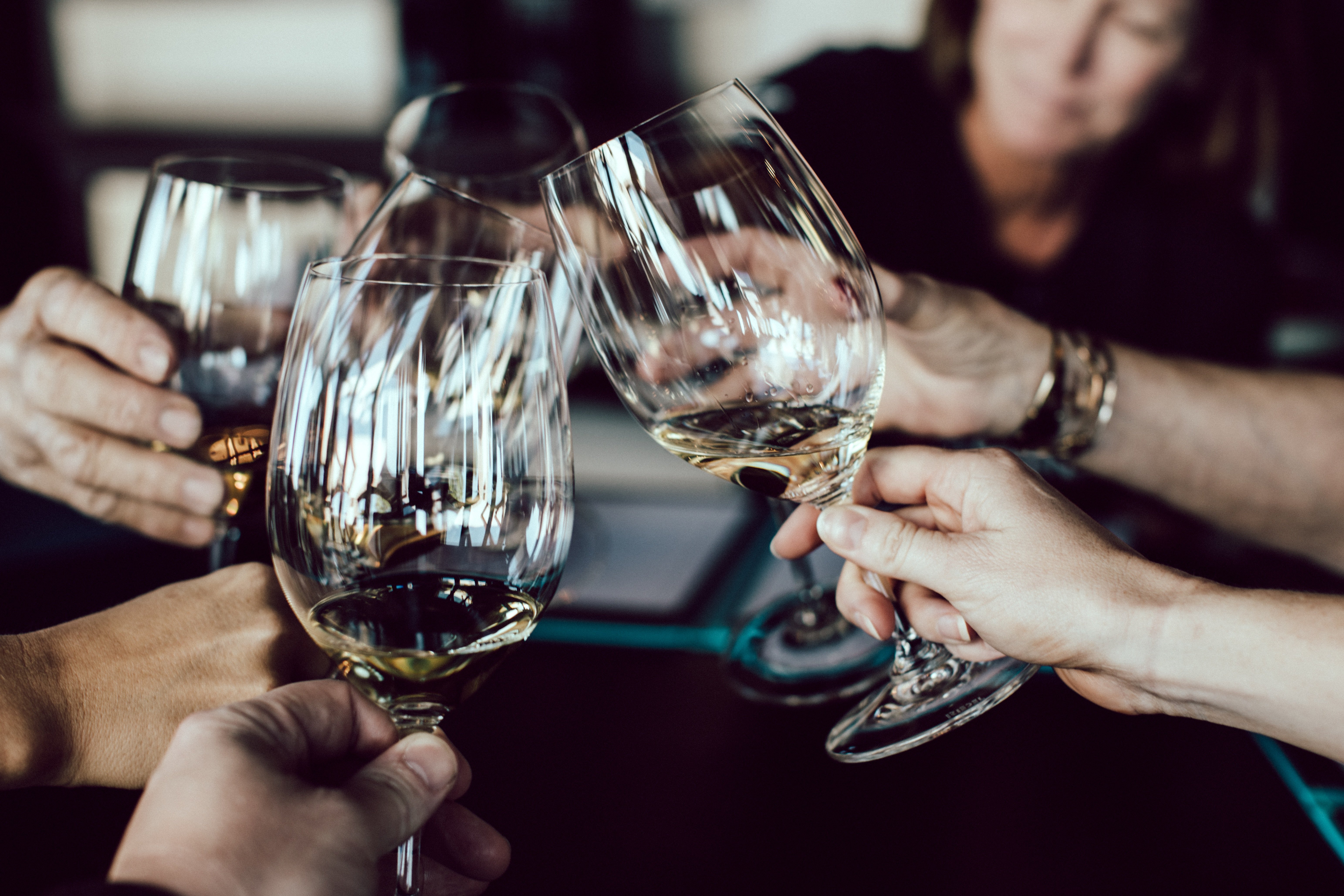 Make Your Booth Inviting
When you're trade show exhibiting, you can forget that attendees are often weary after having walked miles of exhibition hall floor.  They want to be able to sit down, recharge their phones, and relax.  If you make your booth feel warm, welcoming and inviting to people, you can create an opportunity for conversation that could lead to a prospective sale.  Plush double padded carpeting, comfy couches, and recharge stations are great ideas to include in your exhibit so it feels inviting to passerby.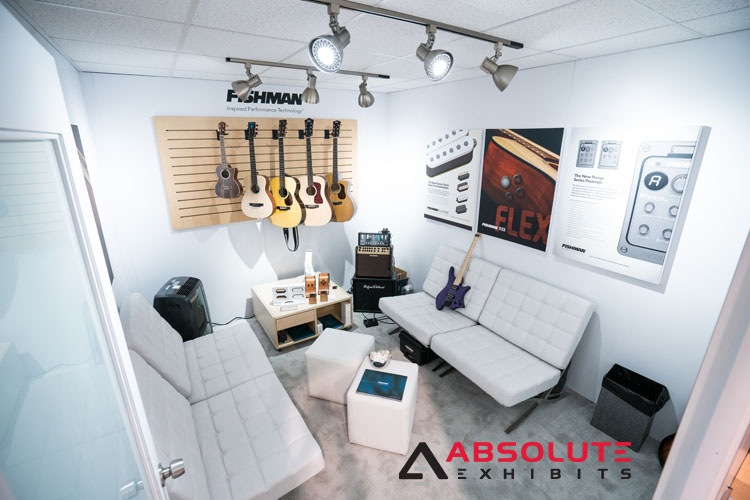 Don't Forget the Media
If you're not playing demos on flat screens, brief advertisements, or even have touch screens to navigate your software, to learn more about your products, or your services, then you're missing an opportunity to engage people.  It's important to put your product front and center so people can pick up items, touch screens to learn more or stop and watch your video.  If you're not using media, you could be missing out on another great way to attract people to your booth.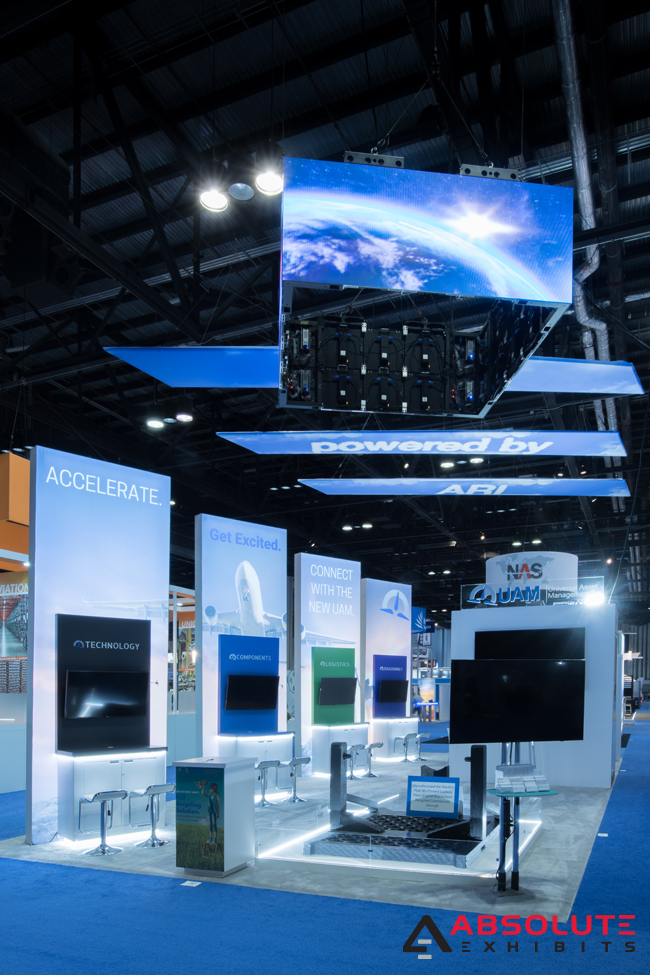 Remember, when you're trade show exhibiting, it's about attracting people to your booth.  Once on the show floor, you'll have seconds to get their attention and keep it.  Don't blow it with a shabby looking exhibit, by not engaging people, and not having the proper training to increase your leads.  If you need some more help with your next trade show, contact us to start the process.