Nobody ever said exhibiting was easy.  Whether you exhibit once a year or multiple times per year, there's a significant amount of trade show planning that must occur around each and every event.  The biggest portion of your trade show planning is really deciding on an affordable all-in budget.  However, this can be a difficult number to pin down when there are so many elements to developing a trade show budget.  Don't fall into the traps of poor trade show planning.  Know the budget traps to improve your trade show planning process:
The Budget Traps of Booth Space Size and Selection 
It can be an exciting time at the show when they're announcing next year's space reservations are already available.  You might hurry on over to their space to look at the map and decide where you'd like to be on the trade show floor next year, eager to take advantage of a deal.  However, these deals often entice exhibitors to go larger than their trade show budget can really accommodate.  This is where you need to take a step back for trade show planning.  You need to know going in that you'll likely have your current amount of budget available or even plan ahead for a decrease.  What you don't want to do is select a larger space on this deal and then face the next budget trap- filling that space with your grandiose ideas.  By keeping your calm and slow down the trade show planning process to ensure you get it right.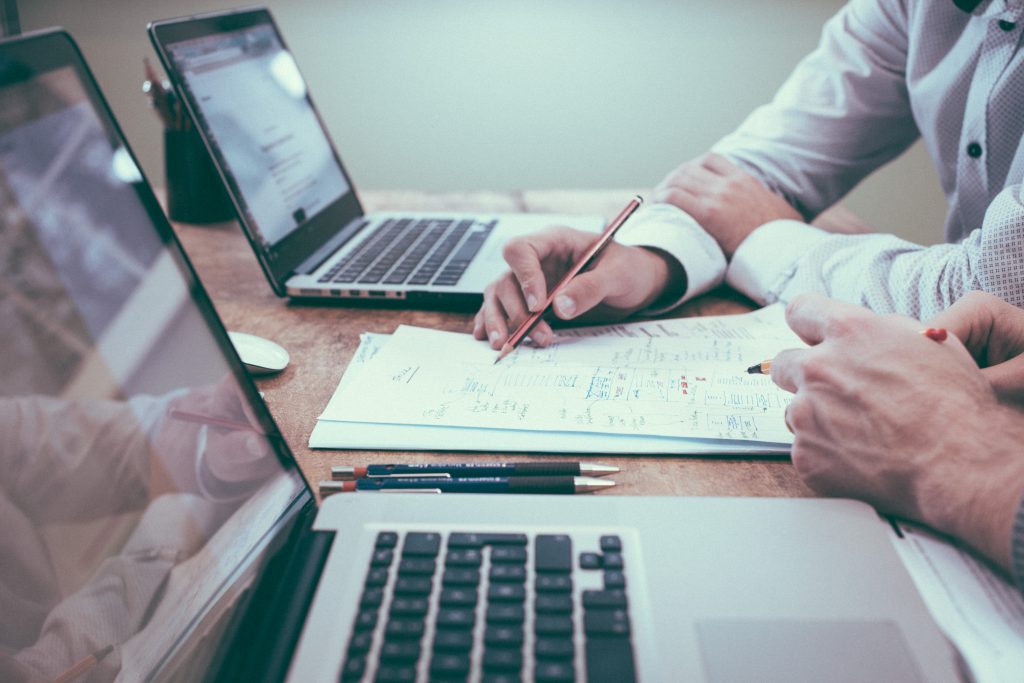 Trade Show Planning and Filling the Trade Show Booth
In the trade show planning process, if you've opted to increase your trade show booth space, then you may inadvertently also fall into the trap of how much you'll spend on filling that space.  The jump in spend on a 10×20 trade show display to a 20×20 trade show display could be more than you're prepared to spend.  Do you have a vision in mind?  Are there elements you want but realistically won't be able to afford?  This is why you need to start your trade show planning early and communicate with your exhibit house partner to ensure you can meet the budgetary restrictions.  With poor trade show planning, you may overspend and find you've broken the proverbial bank on one item before you even decide on the rest of the logistics.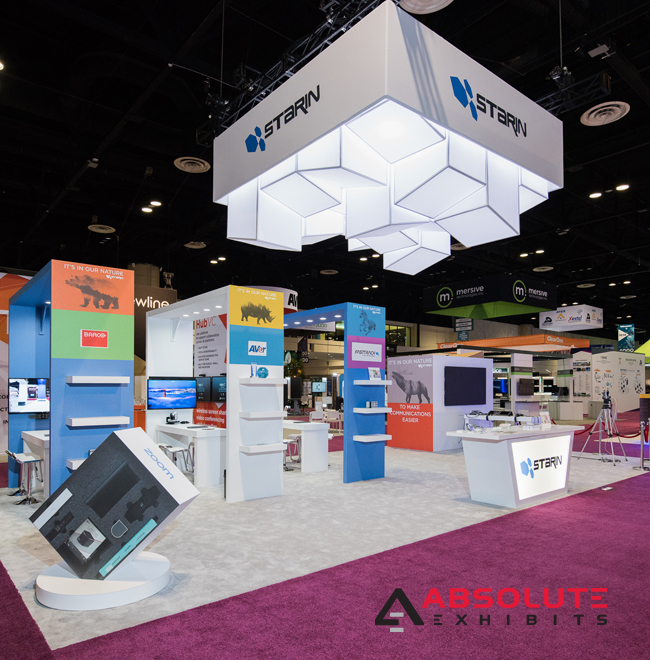 Taking a Team Too Large 
In the trade show planning phase, everyone wants to be included at the trade show.  But do you realistically need everyone there?  Some companies who are small want to project a large presence, so they opt to take far too many employees with them.  This can get expensive very quickly.  Each of these people will require transportation, housing of some sort, per diems, and expenses to be reimbursed.  Your trade show budget can blow apart at the seams with this trade show planning mistake. If your show is coming up, consult sales to determine who really needs to be present and let the rest of the team stay in the office.  Tech and design doesn't need to be present on show site either so choose the team carefully in your planning phases.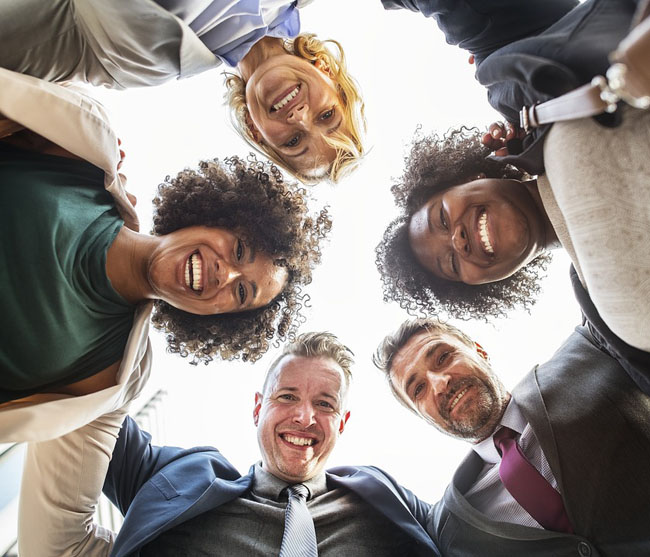 Not Consulting the Exhibitor Guide
The Exhibitor Guide is the best place to find out what you can and should do at a trade show.  You may have a wonderful idea of handing out ice cream bars to every person who approaches your trade show booth because you got a great deal at Costco.  Not so fast- the Exhibitor Guide may require that all food be ordered through show services or face a penalty.  Not adhering to these rules may require an additional and exorbitant bill.  This is why you need to have the rules with you during your trade show planning phase.  If you slip up, you may fall into this budget trap and feel the pain for some time.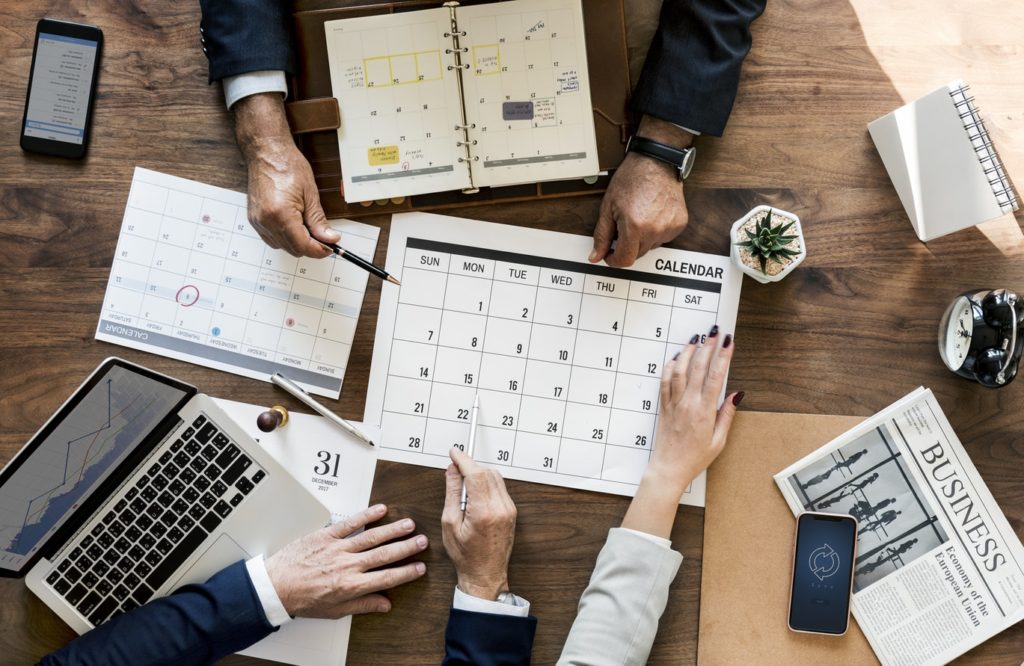 There are many elements of your trade show budget that you need to keep an eye on so they're best fleshed out early during the trade show planning phase.  Keep an eye on all the balls in the air so you don't make a critical mistake and overextend your budget. For more money saving ideas, ask your exhibit house partner.  With decades of experience, they'll have ideas for solutions to keep you within your budget.