We work with a lot of businesses across the globe and one of the biggest concerns is how to maintain consistent trade show branding. Whether you're an American exhibiting at one or more trade shows or even flying to Europe, Asia, or the Middle East, how do you maintain consistent trade show branding?  The odds are that unless you're working with an exhibit house with an international presence, you might be gambling with your branding. As one of the most important elements of your trade show booth design, branding is something you need to keep at the forefront of your mind. But how do you ensure that no matter which city, state, state, country or continent you're on your branding is the same?  Consider the following ways you can ensure your trade show branding is exactly the same no matter where you go in the world:
Make Sure Your Trade Show Branding Logo Looks the Same
Whether at home in Tupelo, Mississippi, or exhibiting in Shanghai, the United Arab Emirates, or in Munich, it's important that your trade show branding is consistent.  This means that no matter where in the world your business is exhibiting, your logo and tagline look the same.  Your business needs to pay close attention to how it's represented both at home and abroad.  Your trade show branding is an important piece of your business' overall marketing efforts.  This is one of the most serious pieces of your trade show branding that you need to keep in mind in order to ensure your business looks the same both at home and abroad.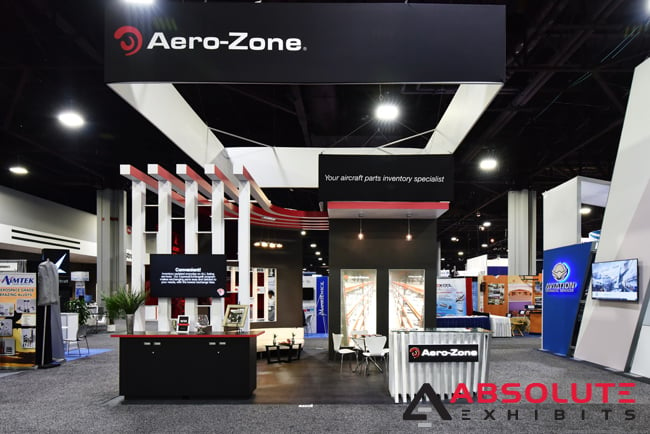 Ensure Your Trade Show Branding Aligns with Your Marketing and Advertising
There are many stories about American celebrities who won't do commercials in the United States but who will do commercials in Asia or the Middle East.  This all goes hand in hand with the basics of branding.  When your business is engaged in the business of trade show branding, you need to ensure the same brand story is being told abroad as it is domestically.  No matter your industry, you need to ensure that the same story is coherent throughout various trade show booth design elements to ensure the people who come to your trade show exhibit in Asia are as equally impressed by your trade show branding as people in the United States.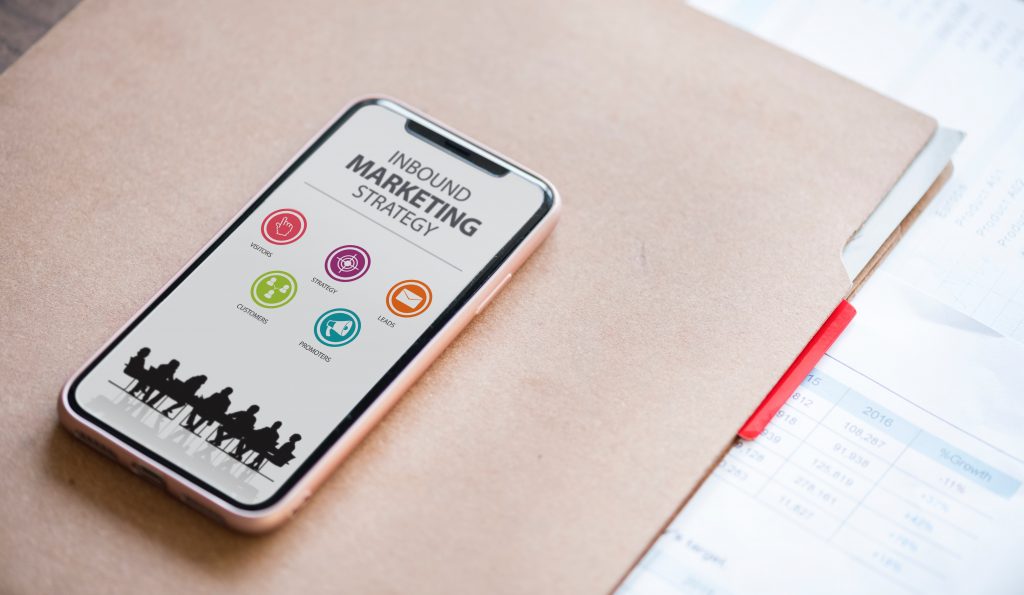 Design Your Trade Show Branding to Be Consistent with Your Existing Graphics
When a trade show exhibit design house creates an exhibit, it's important that their graphics are similar to those exhibited across the United States and abroad.  Why would a business drastically change their trade show branding graphics from continent to continent?  The truth is that while in the United States many businesses have larger exhibits, they often downsize to 10×20 or a 20×20 trade show booth while exhibiting abroad. The problem is if they work with a company who does not have international capabilities, they may be stuck with graphics that have nothing to do with a business' trade show branding.  To prevent this, businesses need to ensure they work with companies who know their goals, what they're up against from continent to continent, and how to bridge the gaps.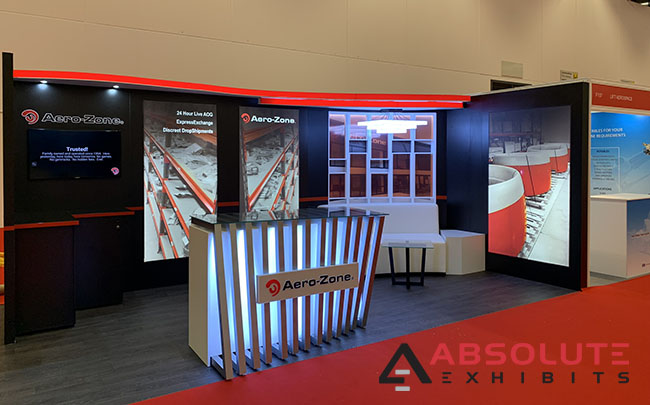 If your business is considering going across the pond, or further across the globe, it's important to keep trade show branding ideals in mind.  This can ensure that no matter where your business goes, it always has the same look.  Just like easily recognizable logos and brands such as McDonalds have the same look and experience abroad, so too should other businesses no matter their industry.