For many brands, whether they attend one trade show or multiple trade shows a year, the process of obtaining a trade show booth rental can be a bit daunting.  Everyone does things a bit differently, but if you're finding frustration in the trade show booth rental process, take a few of these tips to heart:
Know Your Realistic Budget Up Front
One of the most important parts of obtaining a trade show booth rental is knowing your budget and sticking to it.  Yes, you may want all the bells and whistles but not everyone can afford those.  It's important to be honest with your Account Executive up front so they know how to proceed and design has an idea of how intricate they can make your trade show booth rental.
Look for ways to save money such as ditching the expensive flooring and opting for something that might be flashier in your trade show booth rental for a fraction of the cost.  You'd be surprised at how people dig in on items that trade show attendees will never notice and that are sucking your valuable budget dollars away from flashier items.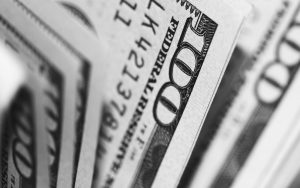 Start the Trade Show Booth Rental Process Early
The old saying goes, "The early bird gets the worm."  Well, in the trade show industry, the early brand to design their trade show booth rental can obtain a better price, have longer to discuss the design, and won't have the panic of the last-minute event managers.  The longer you wait to design your trade show booth rental, the more expensive it can be.  This is because you're no longer eligible for discounts and you may be adding another complicated build onto the schedule, which will force overtime in manufacturing.  If you're looking to save yourself a headache and save some money, it's important to start the trade show booth rental process early.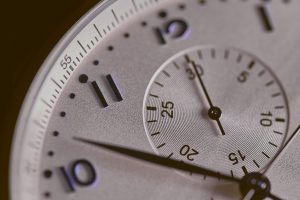 Communicate Your Ideas, Aesthetic, and No Go's
We've heard it time and time again- a prospect sees an elegant design and says well, I actually had this in mind and shows you something completely out of left field.  If you've got an idea, model, or theme for your trade show booth rental, communicate it so you get what you want without having to go back to the drawing board 3 or 4 times.  Everyone has a different aesthetic and designers will not take offense if you prefer something more rustic, more futuristic, or just different.  The better your communication, the better you'll obtain the design you want for your trade show booth rental.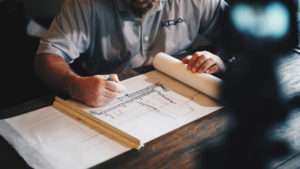 Involve Stakeholders Early
We all have bosses, or committees to report to.  If that's the case for your brand, then involve them early and get their input on the trade show booth rental so your brand can have a smoother process.  Otherwise, many a trade show manager has nearly ripped their hair out trying to get their trade show booth rental approved when stakeholders hadn't seen early drafts, or had any input.  Don't let this painful experience happen to you- involve them early and keep in regular communication with your stakeholders.
When you work with an experienced exhibit house partner like Absolute Exhibits, we make the process as painless as possible.  Our Account Executives and designers will keep in close communication with you and help you through the process so everything is transparent and running smoothly.