When companies start to grow significantly, they often want to make a statement on the trade show floor.  They not only want a large booth, but they want an architectural marvel.  This is because they've worked very hard to get to their new position in the industry and they want to be able communicate that to their competitors, customers, prospects, and trade show attendees.  But producing an architectural marvel doesn't happen overnight; it starts with great exhibit design.
Exhibit Design with the Customer in Mind
The first and most important piece of exhibit design is truly understanding your customer.  This means an exhibit design house needs to be able to communicate well with the customer, to understand their brand, and how they want to communicate their brand to the world. Without a keen understanding of the customer, your design may miss the mark significantly. This is why Absolute Exhibits hosts multiple meetings along the exhibit design process from conception to implementation to ensure everyone is on the same page and everything is transparent. This process isn't one sided- it's a collaboration which produces a wonderful exhibit design.

Think Comfortably as Well as Structurally
Often, larger trade show booth spaces feature single story structures with plenty of room for show attendees to roam around.  However, you could rethink that exhibit design when you start thinking of comfort as well.  Consider how executives may want to meet but they may not want to meet as others are milling around the trade show booth.  When you start thinking of comfort, you may decide your design necessitates a double-deck exhibit with an executive meeting room.  Further ideas may include space for weary show attendees to recharge- both their energy and their phones.  With comfort in mind, your exhibit design can go from good to great.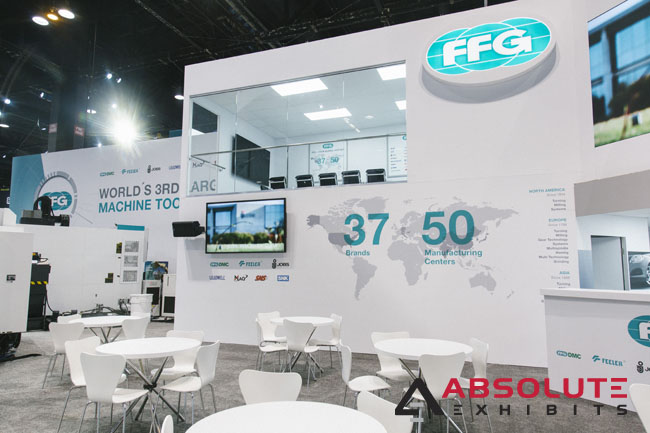 Do Some Research
Often, exhibit design is the result of a little bit of research.  Stakeholders may like one piece of a competitor's trade show booth design or one piece of another industry's design, but it can be difficult to conceptualize together.  When discussing a new exhibit design, it's important to bring these ideas to the table and to explain why they are so appealing.  Perhaps the curvature of a wall was what drew your eye, the lighting scheme, how products were arranged, or more.  These points are critical to producing an enviable exhibit design.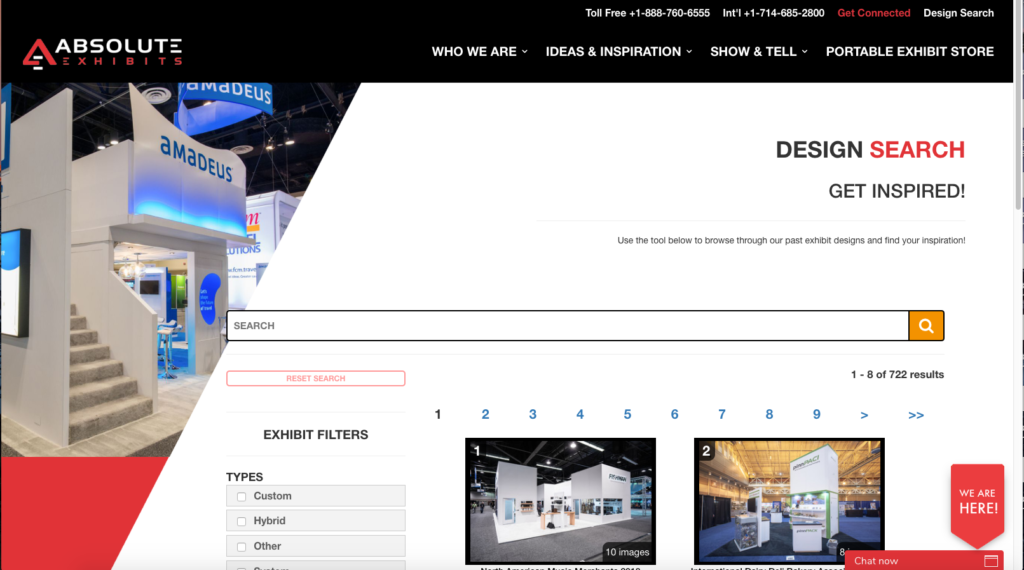 When it comes to designing your next trade show booth, keep these points in mind and be open to asking questions and offering ideas.  Together, you and your designer can come up with something that is sure to be a hit on the trade show floor.