When companies graduate to a larger trade show booth space such as a 20×20 trade show booth or 30×30, they often start thinking they'd like to customize their exhibit a little more.  A custom exhibit stands out in the exhibit hall and commands attention.  However, it's not always easy to bring a vision to reality.  With these easy tips, your team can take control and develop a custom exhibit of which you can be proud:
Know Your Budget Upfront Before You Decide on a Custom Exhibit
To ensure the process runs smoothly, your team should decide upon a budget up front.  If your company is new to exhibiting, you might want to consider how a custom exhibit is priced.  Exhibit design house partners will often bundle in all the services you need into their pricing, with industry averages of $150+ per sq. ft.  Depending upon how custom your team wants your exhibit, the area the exhibit house will have to ship it to, installation and dismantling fees, and more, your team will need to sit down and crunch the numbers so you're prepared for the process.  Exhibitors outside of the United States might be shocked to learn that prices are higher here and should be prepared if they want a custom exhibit.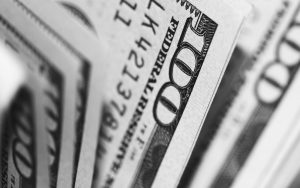 Meet With Stakeholders to Identify Your Goals
Often, when multiple stakeholders are involved, they all have different ideas or requirements of a custom exhibit.  It's helpful for the team to meet and decide upon the following:
Brand identity
Messaging
Demonstration requirements
Audio/ visual needs
What you want to accomplish
With these ideas in place, it will be easier to approach an exhibit house to design a custom exhibit that everyone can get on board with.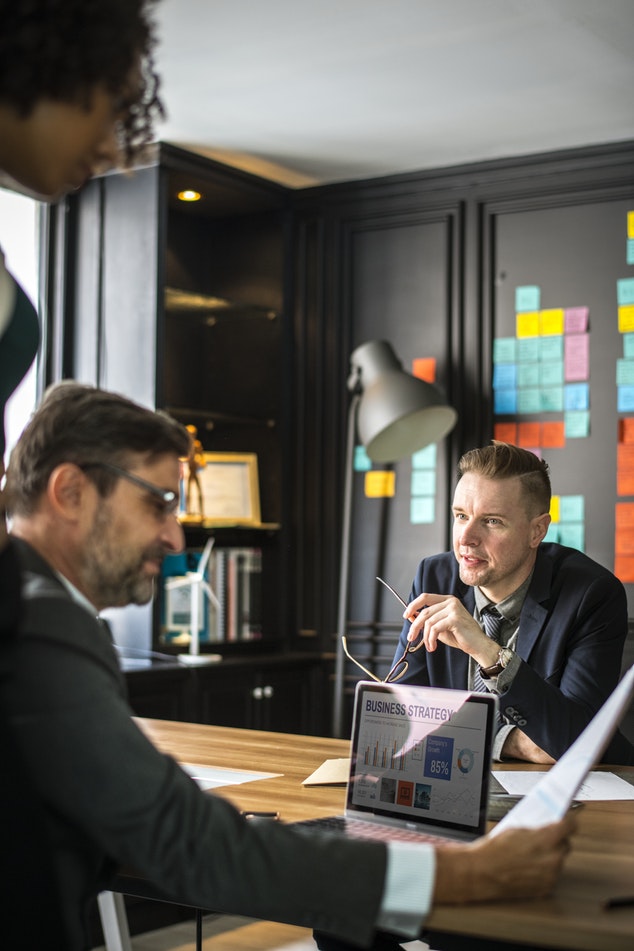 Decide on a Theme or Vision that You Can Flesh Out Further
Many companies approach an exhibit house saying they want a custom exhibit but they can't articulate a vision or theme they'd like to explore.  While exhibit house designers are happy to put something together, it's helpful to know what the client wants to communicate in their custom exhibit.  How does this tie into your branding or messaging?  What is your company's identity in the marketplace?
During an initial discovery call, your Account Executive can walk you through a series of questions intended to establish a theme or vision and further refine that idea.  As a follow up, a designer will also talk to your team to get a better feel for what you want in a custom exhibit.  If there are any creative boundaries for your custom exhibit, they'll want to know in order to produce something your team will love.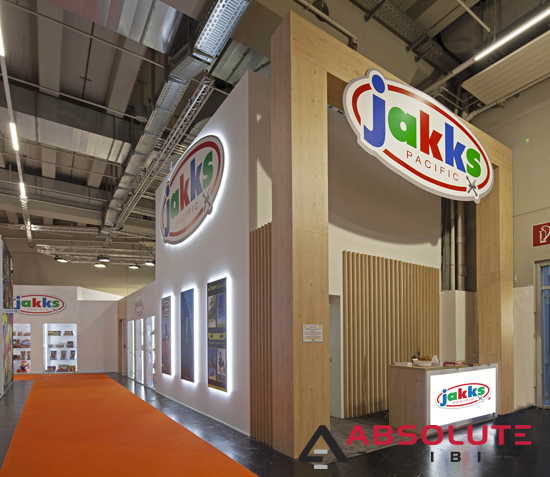 If your team is seeking to upgrade to a custom exhibit, consider the advice we've provided herein.  This will make the process much smoother and increase the chances that you'll get an exhibit that your entire team loves at the right price.