When brands move up into a 20×20 trade show booth and above, they often opt for a more elaborate custom trade show exhibit.  One of the best strategies to minimize costs and to ensure that you get the desired look every time with your custom trade show exhibit is by renting one.  Whether your brand exhibits only once a year or across the globe, this strategy saves time, saves money, and saves the inevitable headache that ownership can provide.  However, there is strategy behind a successful custom trade show exhibit rental.  Learn which strategies you can employ to ensure the best experience:
Determine Your Budget Up Front and the Absolute Necessities of Your Custom Trade Show Exhibit
As an exhibit house, we frequently are contacted by brands with no idea of their budget range, let alone a figure and aren't really sure what they need or want.  By identifying both at the outset, it can help to craft the perfect custom trade show exhibit for your needs in your price range.  Otherwise, designers run the risk of throwing too much in there that a brand ultimately can't afford or putting in the wrong elements.  By defining both critical elements early, designers and sales associates can work closely with the brand to develop a custom trade show exhibit that hits all the marks and delivers the necessary ROI.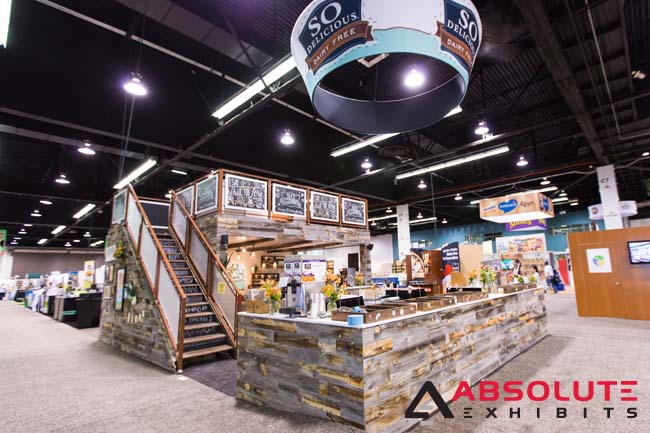 Define Branding and Messaging for Your Custom Trade Show Exhibit Upfront
Branding and messaging are critical elements of a successful custom trade show exhibit.  If these specifications aren't communicated upfront, your trade show display could end up looking too bland, or worse, too confusing to potential customers. With these ideas in mind, designers can work to make your branding and messaging stand out while not competing with any "wow" factors of your custom trade show exhibit.  Additional ideas can be incorporated to reinforce these ideas and visually drive the messaging home.  Whether exhibiting in the US or abroad, this branding and messaging can remain consistent in every market with a little communication.
Start the Process Early
They say the early bird gets the worm and that's especially true when it comes to designing and fabricating a custom trade show exhibit.  Last minute requests are often subject to rush fees for last minute fabrication, miss budget friendly incentives early in the process, and can become a white-knuckle experience until the trade show floor opens for the day.  Don't leave it all to the last minute- start 8-10 months early and allow your brand the luxury of time, the opportunity to take advantage of discounts, and the peace of mind that it'll be constructed in advance of the trade show.  If you opt for something with only weeks to design and build, you may find yourself stuck with something lackluster.  Start the process early for maximum success.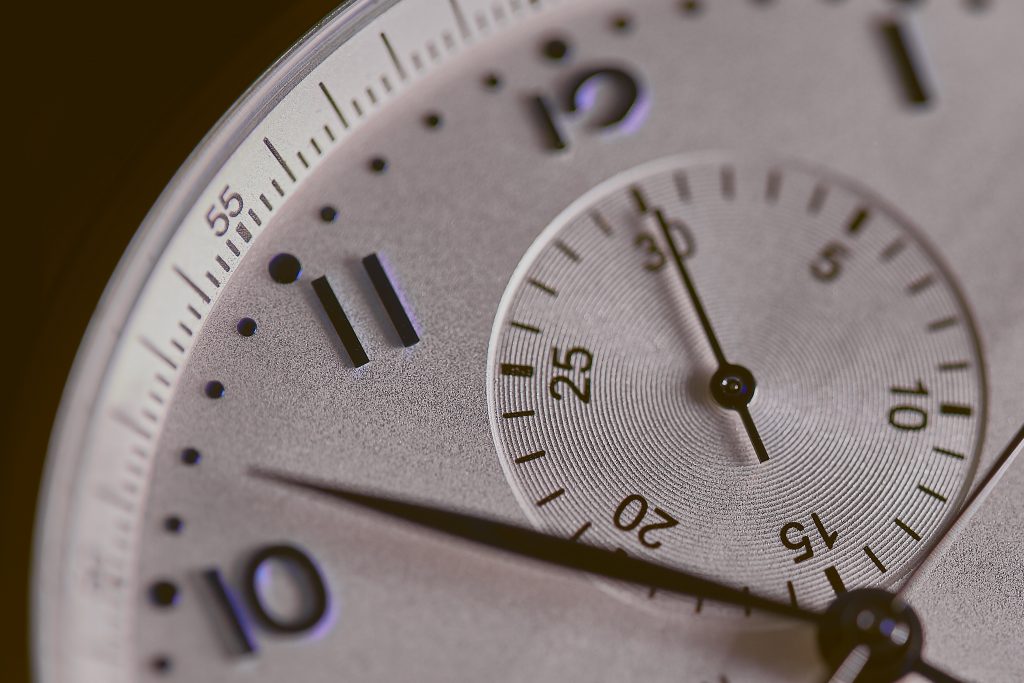 Remain Open to Creativity
With limited guidance, designers can produce a custom trade show exhibit that delivers on the "wow" factors.  But if you're not open to the creative process and the questions they ask to set them on the right path, it can be difficult to produce something that the brand will be proud to show off.  By remaining open to the creative process, brands can ensure their custom trade show exhibit hits all the marks with style. If you were looking for something vanilla, you'd have contacted the show producers and called it a day.  Try to keep an open mind to where the creative process leads.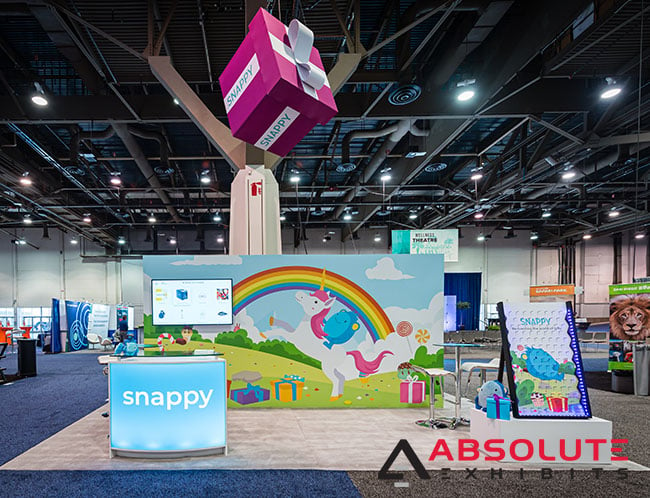 No matter your industry, it's possible to have an exceptional experience, start to finish producing a custom trade show exhibit.  With these helpful hints, your brand should be able to navigate the process smoothly and obtain the right trade show booth rental.  For more great advice, consult your account executive.