It happens every year- businesses sign up for a trade show and are offered a list of attendees' email addresses to market to prior to arrival.  Generally, these lists are available 1-3 months prior to a trade show, but sometimes if you're unwilling to pay an extra fee, you can get them for free a week prior to a month after the show.  If you're looking to drive more targeted traffic to your trade show exhibit, consider how you can start your lead gen prior to exhibiting:
Create a Campaign to Reach Out to Current Customers
Ideally, your customers are all happy with the job you're doing, your product, or your service.  If they're not, you haven't been paying close enough attention to your customers.  Assuming they're all happy, a month prior to your upcoming trade show, reach out to them via email marketing and invite them to your trade show booth.  If you have the extra money in your budget, consider hosting an open bar at your booth or hosting a "family night" for your staff and customers after the first or second night of the trade show.  If happy, your customers are your strongest evangelists and advocates to other businesses in your industry.  Making them feel special with a targeted campaign is a must.
This campaign can be further supported by a salesperson calling campaign where an Account Manager will reach out to these clients with a more personalized invitation via phone.  The key is to entice your customers to visit your trade show booth to learn more about new product launches, more tools or services you can offer them, and to feel honored.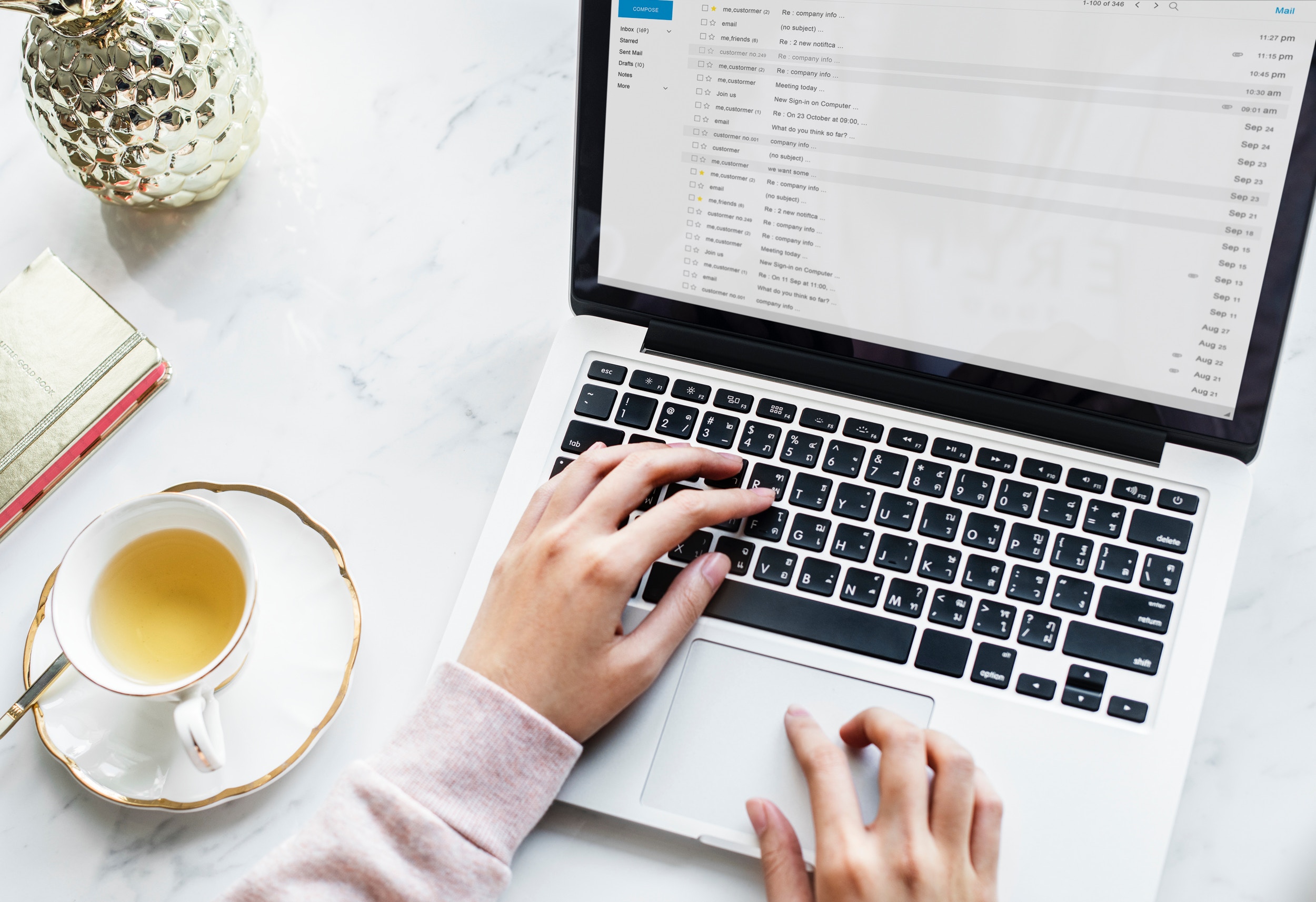 Invite Current Prospects to Your Trade Show Booth
Most sales teams have lists of prospects they've been working for a while.  If these industry executives are even considering attending the trade show, it's worth it to invite them to your booth.  Create a targeted campaign, and maybe offer a prize they can win to entice prospects to come to your booth in order to interact with them face-to-face. If you're throwing an event, this is also the perfect time to invite them to this in order to show off your happy customers and gain some much-needed face time with them.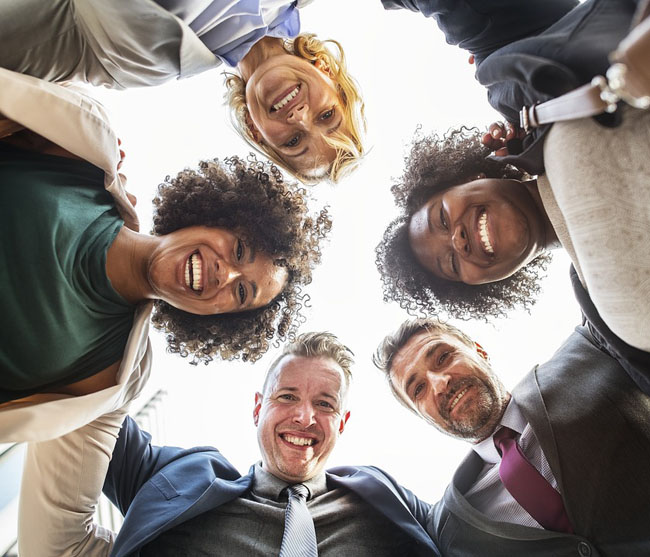 Buy the Show List
 Often, show attendees are savvy to the marketing techniques of other companies.  They'll put down email addresses that begin with info at or they'll use dead end customer service phone numbers.  But it's worth a try to reach them. Try a targeted email marketing campaign coupled with a ppc campaign targeted at trade show attendees. You can follow this up with social media and retargeting campaigns to drive more traffic to your booth.  The more people you reach out to at the trade show, the increased likelihood they'll stop by and fill your booth with traffic.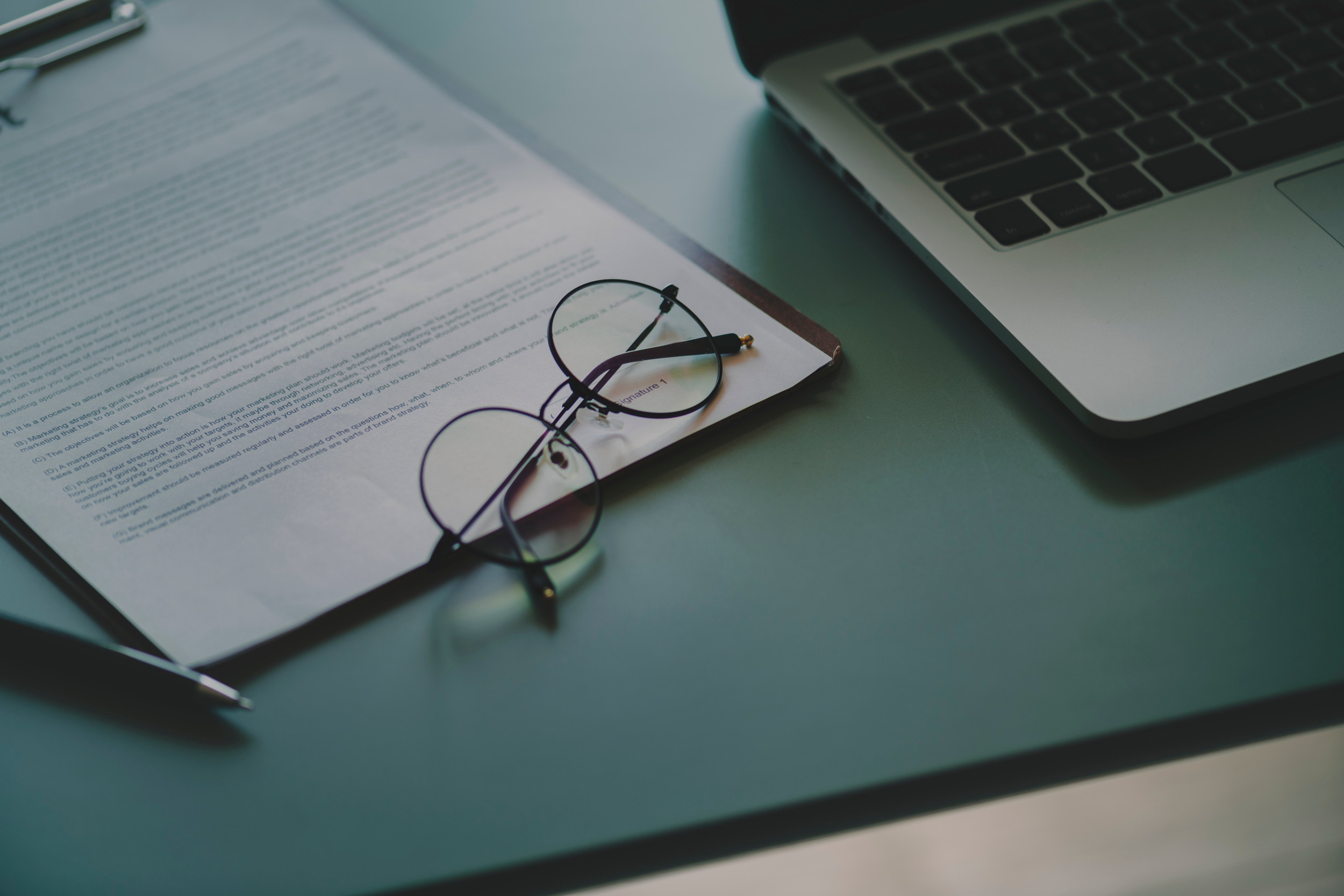 Work Your Social Media
Depending on your industry, one social media platform may be more effective than another to drive traffic to your booth.  You know your business, so you also know your most effective platforms.  Starting 2 months in advance, start sharing content relevant to the trade show, inviting people to your booth to mingle, and teasing what may be coming down the pipeline.  If your social media is full of organic followers and not bots, this can be a great way to encourage more traffic to your trade show booth in advance.  Don't forget to use hashtags in your posts to potentially reach attendees you haven't identified previously.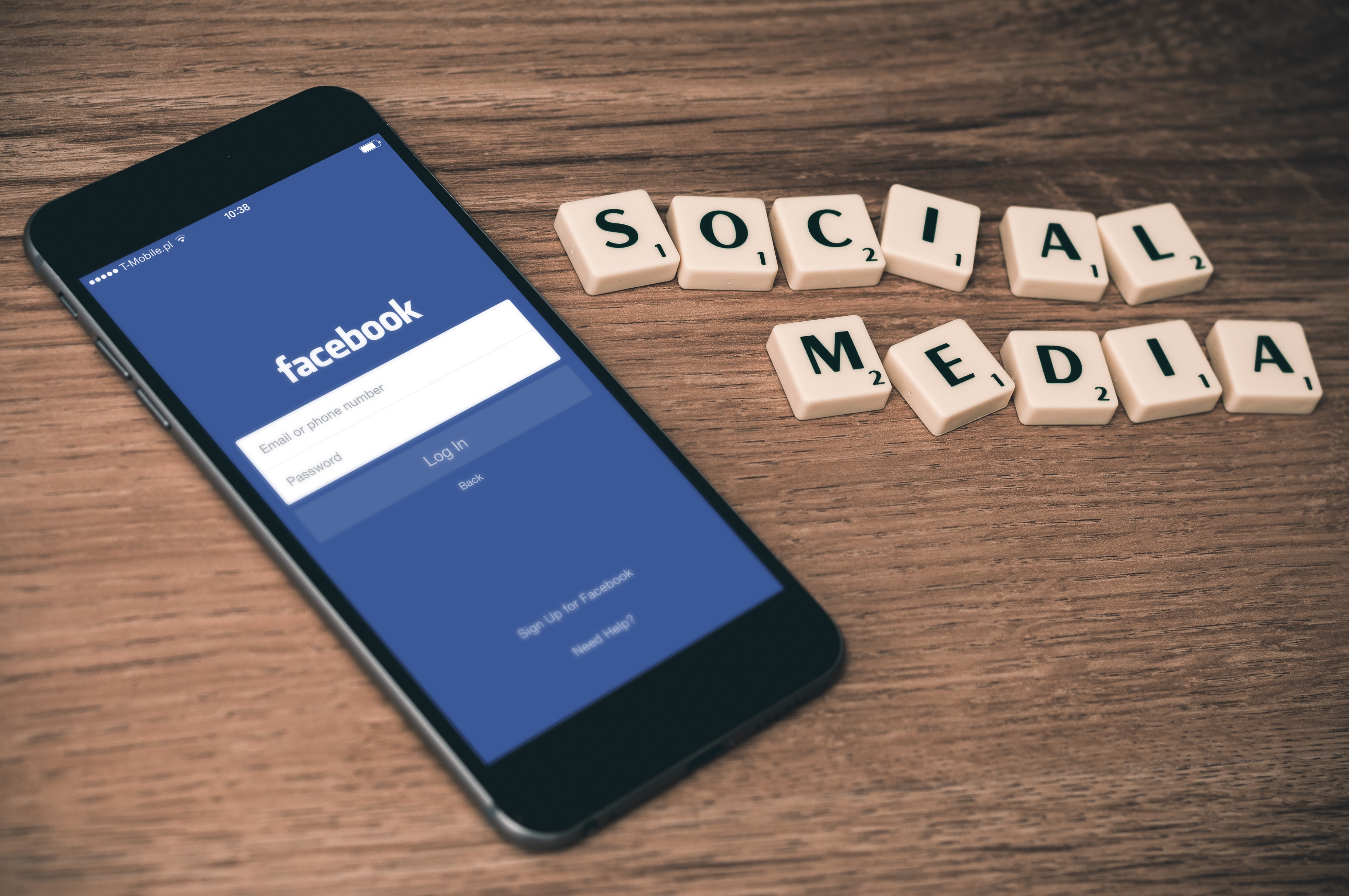 Set Meetings with Industry Influencers
Influencer marketing is increasingly popular whether for products or on the show floor.  3-4 months in advance of your trade show, reach out to the people who have the most influence, asking them to potentially write an article or blog about you, showing them new products, or inviting them to see what your brand is doing in order to gain some publicity.  This can be an effective method for reaching out to more industry professionals who may be attending the show.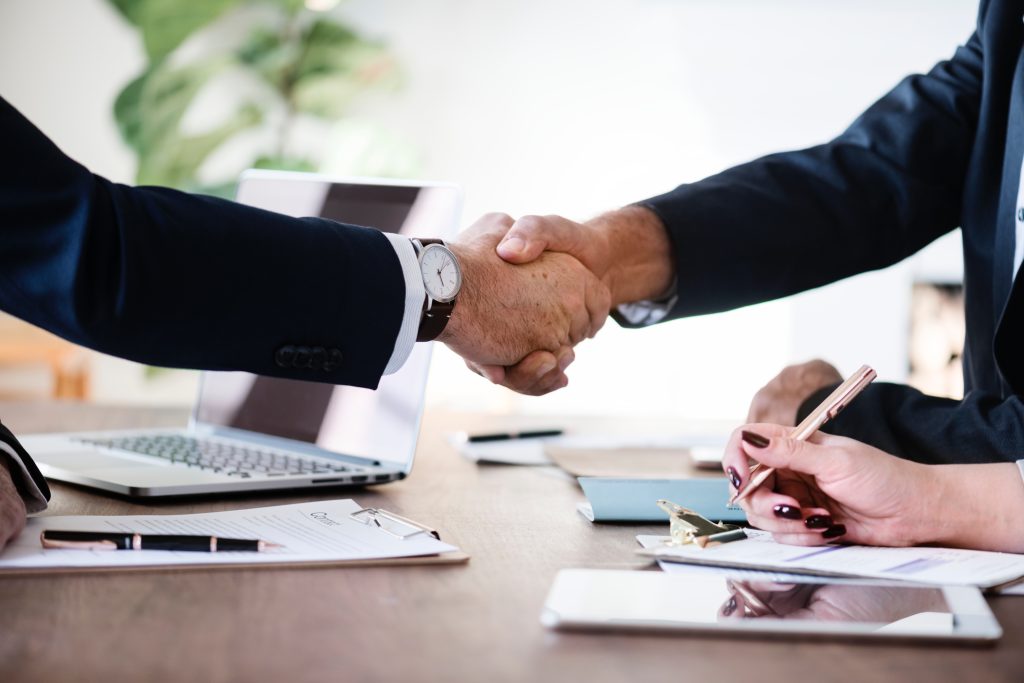 Using these tips, you can create a targeted lead generation campaign prior to arriving at the trade show itself.  With a little perseverance, you too can attract more show attendees to your booth and pack it full of leads and customers willing to vouch for you.