Trade shows are an excellent way to increase leads, convert sales, and enhance your brand presence. However, many businesses feel that despite their trade show presence, they're just not meeting their goals.
Has your business identified why this is? It could be that your trade show booth staff just didn't deliver. Consider the following ways in which your business can make your staff 100x more effective:
Create Clearly Defined Roles and Objectives
When trade show booth staff are ineffective, often it is due to a lack of clearly defined roles and objectives. Not every staff member is aware of what's expected of him or her. Are they the greeter? Should they be demonstrating products? Are they there to collect leads? It can be confusing if there aren't clearly defined roles. Start by identifying your trade show booth staff's strengths and assigning roles that play to these strengths.
Prior to the trade show, objectives should also be clearly defined. This includes lead generation, press objectives, partnership opportunities, and more. Take the time to discuss with your trade show booth staff what you want to get out of the show so they can rise to the occasion.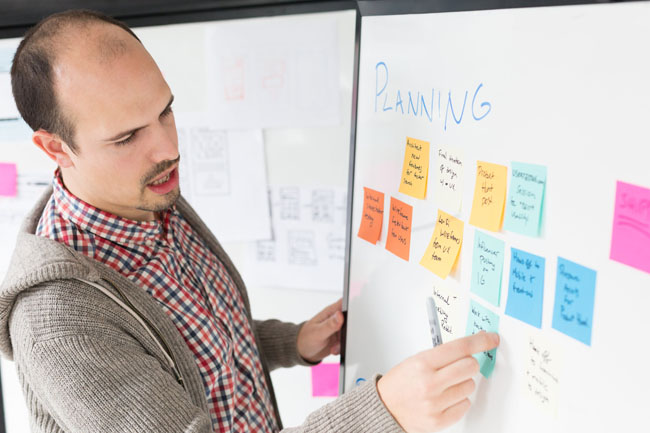 Train Your Trade Show Booth Staff to Hold Information-Based Conversations
Many trade show booth staff attempt to push products or literature on attendees in a desperate attempt to capture the lead quickly. Instead of making the conversation about themselves, it's important to make the conversation about attendees. Try training your trade show booth staff to ask more questions and listen more, extending the conversation. By asking more of attendees rather than pushing product, trade show booth staff will engage in more information-based conversations.
Information-based conversations disarm attendees and allow them to open up. Once an attendee has opened up, your trade show booth staff will be able to obtain key information necessary to qualify the lead. The key to information-based conversations is quality over quantity. Rather than returning from a trade show with 100 poor quality leads, your trade show booth staff could return with 30 high quality leads.
Set Meetings in Advance
 In advance of any trade show, your trade show booth staff should have set meetings with prospects and leads. Approximately 3 to 6 months in advance, ask your trade show booth staff to reach out to their prospects to get on their calendar. Setting meetings ensures your trade show booth staff will be able to speak with qualified traffic during a hectic schedule. Remember that asking sooner rather than later is the best tactic to get face time with important prospects, leads, and press. Many businesses are trying to approach the same attendees so it behooves you to get there first.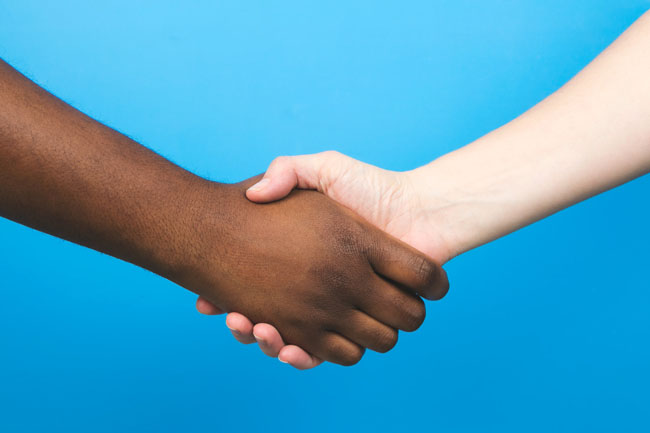 Write Scripts in Advance
Sometimes, staff just don't know what to say. Is everyone aware of your business' 30 second elevator pitch? Can everyone talk intelligently and quickly about your goods and services? If you're unsure, consider writing a script with some helpful sound bites to use. This can ensure your trade show booth staff is more confident in their interactions with attendees.
Trade shows are highly competitive with hundreds to thousands of businesses competing for the same audience. Stack the deck in your favor and train your staff prior to the show. The increase in lead generation and sales is worth it.