When businesses start to grow significantly, they often want to open up new markets, whether domestic or foreign.  One of the best ways to open up new markets overseas is by exhibiting abroad.  However, exhibiting abroad can be tricky.  There's lots to know and some mistakes can be made.  Keep the following in mind if your business decides to exhibit abroad:
Find the Right Partner
It can be difficult to know who to turn to when you're going to be exhibiting abroad.  Sure, you may own your own booth in the states, but do you really want to pay exorbitant fees to ship it to Europe, Asia, or South America?  Often, it makes more sense to rent your exhibit.  However, if you're not familiar with the exhibit houses in a particular country, it can be difficult to know where to turn.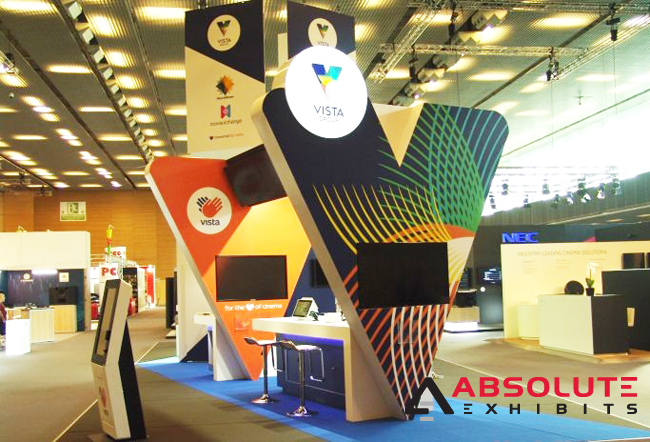 Many exhibit houses in the states maintain partnerships of the highest caliber across the globe and can handle the entire process of design and project management at home in your time zone.  Some even have branch locations in various parts of the world.  When it comes to exhibiting abroad, this is an important advantage and often a sense of comfort for brands.
Know What to Expect
In some locations, exhibiting can be very tricky.  You need to know what to expect from the local show, the crowd, and the various rules that can be a literal minefield to navigate.  The right exhibit house partner can help you to navigate these waters and help you feel better prepared for exhibiting abroad so you can focus on having a successful show.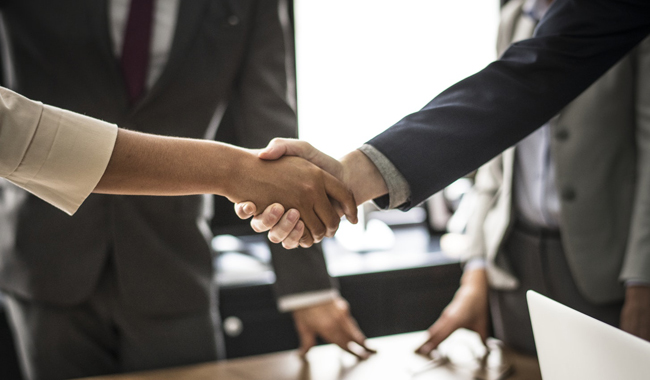 Budget Wisely when Exhibiting Abroad
Trade shows can be expensive.  When you're exhibiting abroad, a budget can very easily get stretched to its limits.  Not only do you have the show costs, the exhibit rental costs, and swag or giveaway costs, but you also have travel and accommodation costs that can blow your budget.  It's important to plan early, plan wisely and leave some extra room in your budget so you don't have any surprises.  This is why it's a smart idea to partner with an exhibit house who won't surprise you with after-show billing as a show contractor and the majority of the industry practices.  One guaranteed up front price allows you to be smart about your budget so you can plan for all the other things that may come up while you're abroad.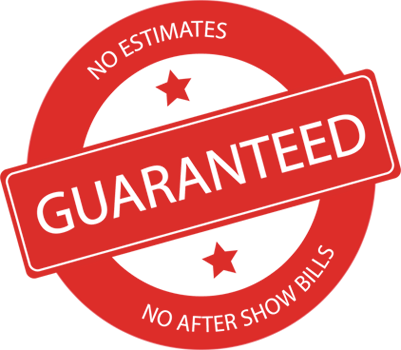 Study the Local Customs
When exhibiting abroad, you want to be sure you are congenial and don't offend anyone in a new market.  What is considered acceptable behavior, touching, or gestures in the states may not be considered appropriate in a new locale.  We advise that you study up on the local customs before you arrive in order to avoid making any unintentional faux pas.
Exhibiting abroad can be exciting!  With proper planning, you can prepare yourself for a great show and have some fun in a new locale. For help exhibiting abroad, feel free to contact the team at Absolute Exhibits.