We're Connected in Las Vegas!
With facilities in Las Vegas and servicing hundreds of trade shows every year, Absolute Exhibits is very familiar and well connected in Las Vegas.
As a courtesy, we've compiled this Las Vegas City Guide with information to help you navigate through the city. Whether you're here for a trade show or on vacation, you're guaranteed to enjoy the extra curricular activities.
Also, as a special service to our clients exhibiting in Las Vegas, we can assist you with reservations at restaurants, nightclubs, sightseeing adventures and much more to entertain your customers. Learn more about our Las Vegas Concierge Services.
---
Convention Facilities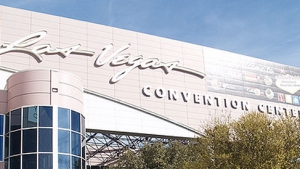 The city has earned the distinction as one of the world's top meeting destinations with more meeting space than any other city in the world and provides some of the most complete, flexible and extensive meeting and convention facilities and services available.
Whether you want to host an intimate poolside mixer, a lavish banquet for 10,000 people, or a major international convention, Las Vegas will come out on top.
Here are some of the largest convention facilities in Las Vegas:
Note: Some strip hotels and outlying resorts have smaller convention and trade show facilities.
---
Leisure Activities in Las Vegas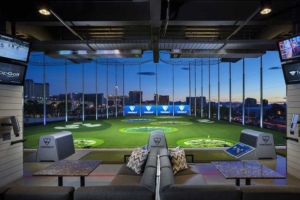 Whether you're looking for a little exercise or want to hang out at the pool, Vegas has you covered. Here are some popular pool parties and leisure activities to check out in Vegas.
---
Las Vegas Adventures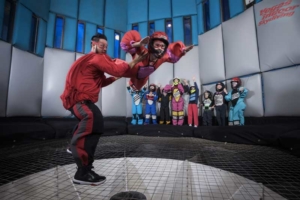 After all that leisure, perhaps you're looking to be a little more adventurous. Here are some fun and unique activities to get your adrenaline pumping!
---
Best Restaurants in Las Vegas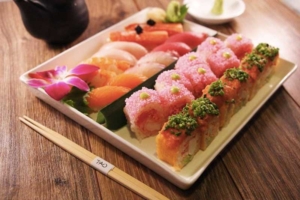 Here are just a few of our favorite restaurants. If you're our client, our in-house concierge service will help you make reservations for your group!
---
Best Entertainment in Las Vegas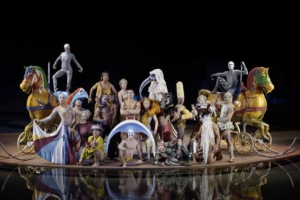 Las Vegas is a resort city famed for its vibrant nightlight, centered on 24-hour casinos and other entertainment options. Here are some of our favorite choices for entertainment.
---
Hottest Vegas Nightclubs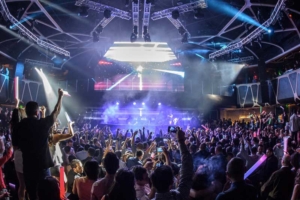 You're in Las Vegas so this is not a week to sleep! Put on your swankiest dress attire and experience the world famous Vegas nightlife. Here are some of the top nightclubs in Vegas.
---
Exhibiting in Las Vegas?
If you're exhibiting at a trade show in Las Vegas, we'd love to assist you with your booth. Contact us to speak with one of our experienced exhibit consultant.