Interactivity is big with trade show attendees.  The opportunity to get your hands dirty, to touch, smell, even taste someone's products is a huge draw for many visitors.  Across many industries, there was a huge tech boom to shove in as many devices as possible into a trade show booth.  When the metrics came back that this didn't necessarily work as planned, interactivity began to evolve.  Let's examine the ways in which interactive features of a trade show booth are changing in 2020:
Virtual Reality is Starting to Become Passé
Once upon the time, virtual reality had inherently made a promise to technofiles everywhere- you will be able to experience something better than reality (and not look like a dweeb doing it.)  After many exhibitors struggled to embrace this technology in their trade show booth, they found that people really did feel silly wearing virtual reality headsets and flailing around inside a trade show booth.  Many visitors were intrigued, but more were underwhelmed at the design of someone's trade show exhibit after it seemed like the entire budget was spent on these headsets and a simple back wall.  In today's fast-paced world of technology, the lure of virtual reality isn't the same.  It's simply not enough of an overall exhibition experience to throw on a headset and view a lunar scape or underwater scene and then walk away.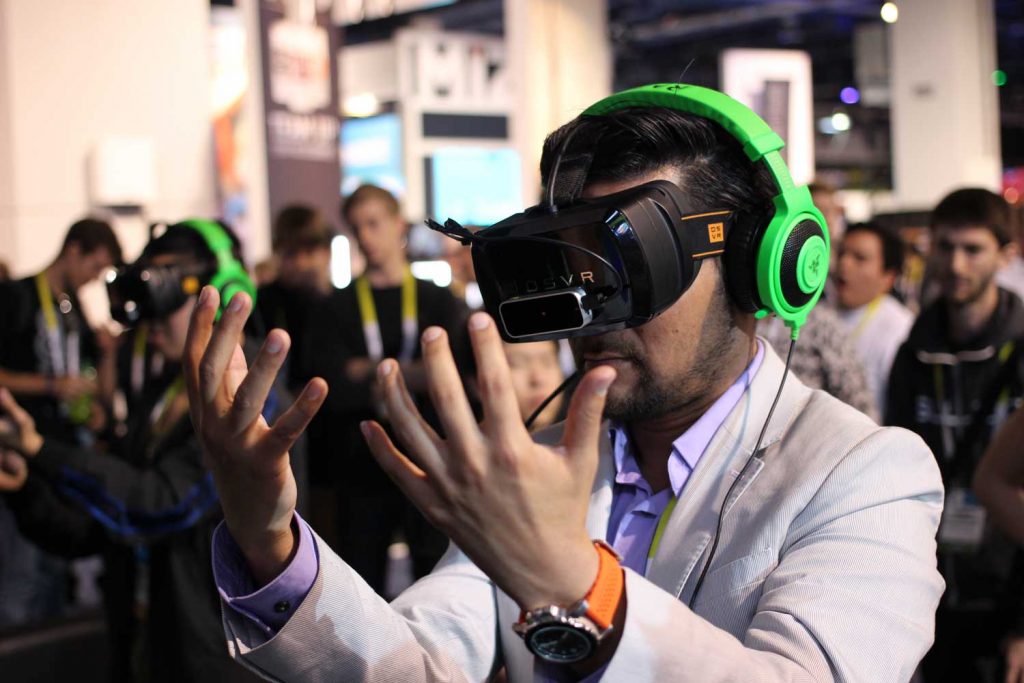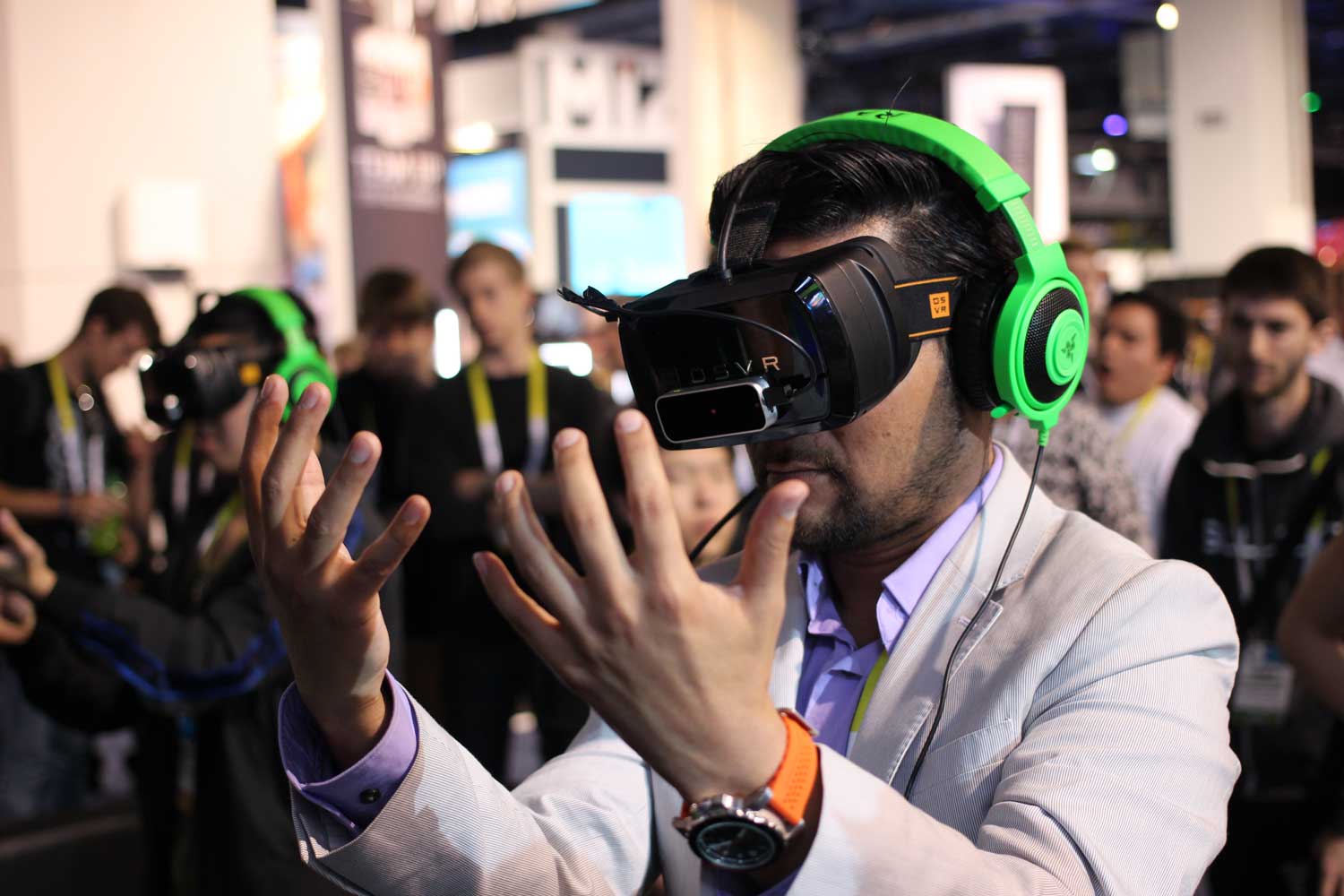 Gamification is Growing Steadily
About 5 years ago, gamification was the technology buzzword that was causing product managers everywhere to have to rework their software.  Slowly but surely it started also showing up on the trade show floor.  Gamification has taken ahold of visitors' attention in a trade show booth and provides the perfect way to not only provide a comprehensive brand experience, but to also entertain people instead of talk at them about your goods and services.  Why tell someone you're the fastest consulting partner on the market when you can instead let them play a race car game that demonstrates how quickly your team can get their business up to speed?  These clever gamification ideas are showing no signs of exiting trade show booth design in 2020 and you can expect to continue to see them flourish.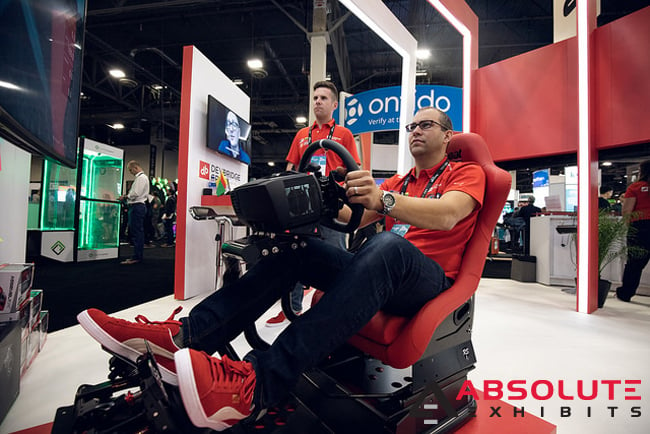 This Just In- People Still Want to Snack in Your Trade Show Booth
No matter the industry, food is still an incredibly strong draw when it comes to interactivity in your trade show booth.  Whether it's at a food show or a machinery show, people work up an appetite walking the long rows of exhibitors at a trade show.  So lure them in with some food and have a brief chat.  Make sure you read your exhibitor guide to the show so you understand whether you need to order food from the show organizer themselves or if you can bring in your own food without having to pay a penalty.  The lure of food in a trade show booth can be the interactive spark your team needs, especially if you link it somehow to your brand or your products.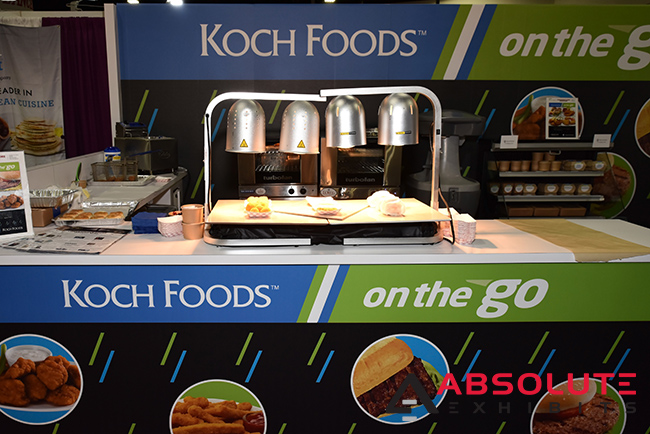 The Rise of Influencer Culture in Your Trade Show Booth
For years, influencers and micro-influencers have been pitched as the be all end all of new marketing techniques.  This hasn't made a dent in the trade show industry.  Interestingly enough, instead, exhibitors have made the everyman at shows into influencers when they visit their trade show booth.  Many offer picture and video set ups with branding on them, or even low-tech options such as foam boards made to look like a Facebook post.  This interactivity has delighted trade show booth attendees who will actively wait in lines to partake in these activities.  Once in line, they're a captive audience to discuss products and services more in depth.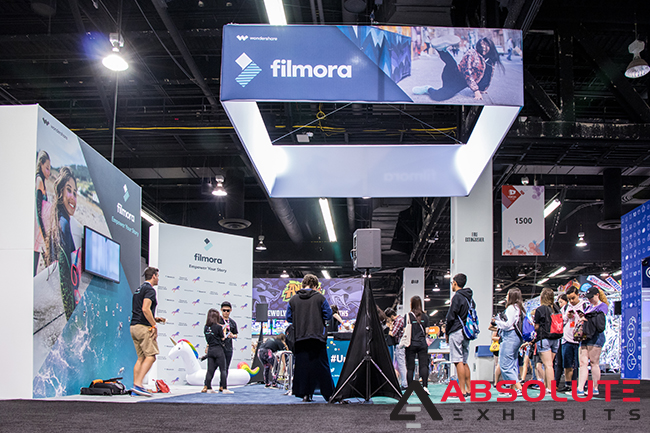 Touch Screens Are Evolving
Once upon a time, it was enough to strap an iPad to a simple stand and set it out at the borders of your trade show display to encourage people to get involved.  Instead, exhibitors now are embracing larger touch screen opportunities that range from custom built screens into counters, large screens in the shape of iPhones on their walls, and more.  As people are visually bombarded on the trade show floor, engaging the sense of touch and making it interactive has become more interesting than ever.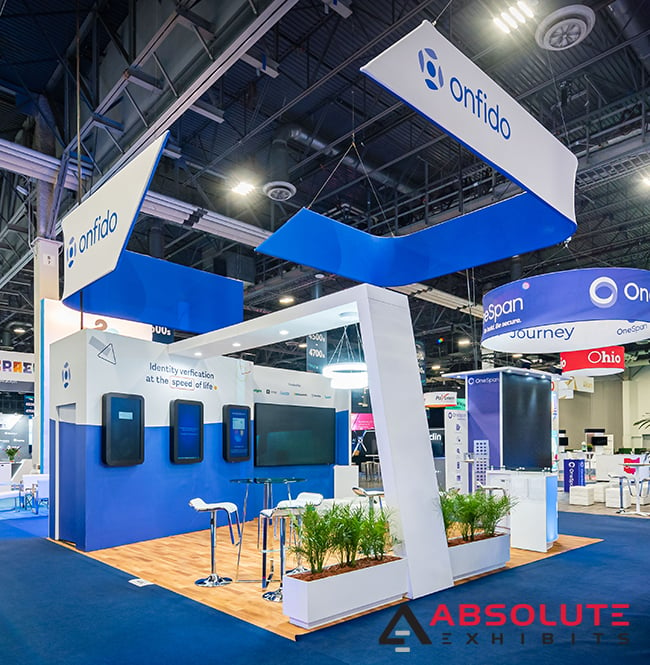 Play Stations Allow You to Experience Brands
There are more play stations that are cropping up inside of a trade show booth.  Consider how a photography brand might invite people to paint the colors their cameras capture on a model.  Alternatively, exhibitors might engage trade show visitors to play basketball games and other such contests to connect accuracy and timing to their medical care.  One corporate gifting client had a plinko game where people won some of the corporate gifts they offer.  Another client built a race track around their exhibit to allow visitors to test out their products on a race way.  Play stations such as these are offering fun interactivity with trade show attendees that involve people in a brand story as much as they offer respites from the seriousness often found on the trade show floor.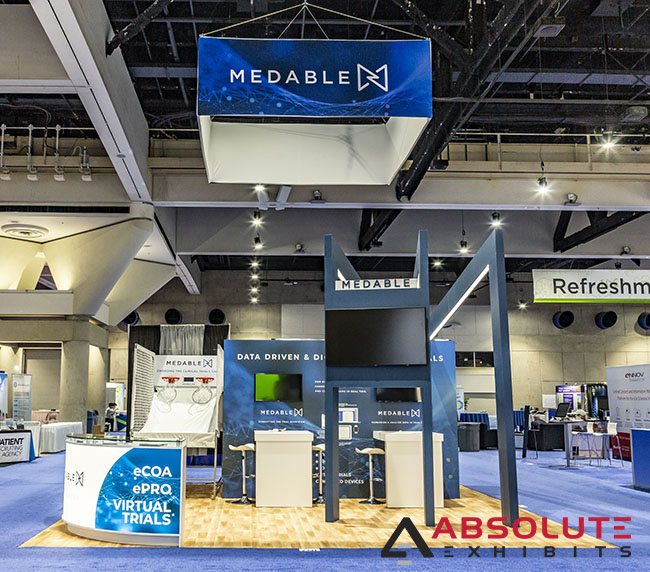 Interactivity in trade show booth design is changing.  Are you changing with it?  These are just some of the many ways that exhibitors are finding their niche in order to attract more people to their trade show booth.  For more great ideas, ask your exhibit house partner for recommendations.